PlayStation Plus Official: $49.99 for a year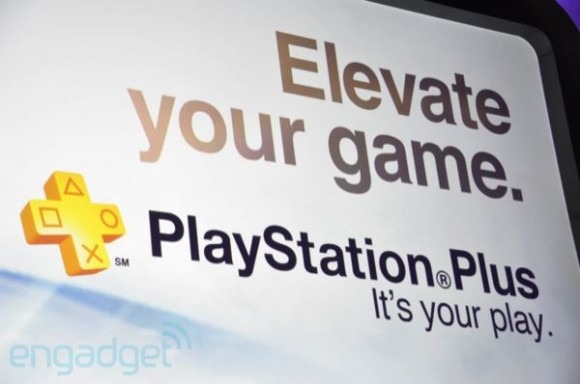 As we expected, Sony's on the ball today with their announcements, especially when you compare them to the rumors that were floating around before E3 kicked off. After officially unveiling the release date and pricing for PlayStation Move, the company that built the PlayStation brand have announced that a priced, premium service is being rolled out to the PlayStation Network.
It's called PlayStation Plus, just as we had heard, and it's going to add a lot of different things. As Sony says, customers will get "hundreds of dollars of products" throughout the year, thanks to their position as a Plus member. You will also get early access to betas, which is a good thing.
How much is it going to cost? $49.99 for a year, and $17.99 for three months. But, that's not the end of the good news. Once you sign up for the first time, you're going to get your first three months for free. Sony's making sure that it's getting full support at launch, too, as there are going to be exclusive demos and trailers, as well as DLC, right out of the gate. And, if you don't want to sign up for the premium service, you don't have to. All of your PlayStation Network goodies won't go anywhere: nothing's changing about them.
[images via Engadget]