PlayStation Plus free games for March ditch PS3 and PS Vita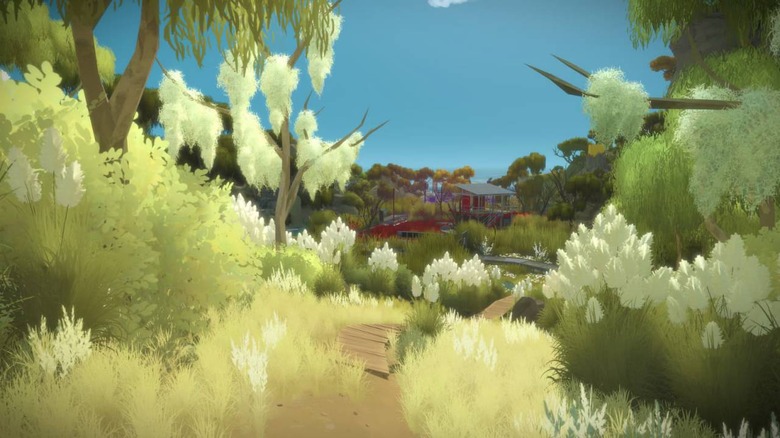 Sony has revealed the free PlayStation Plus games for March and the list of free games is a fair bit shorter than we're used to seeing. That's because Sony has ended support for the PlayStation 3 and PlayStation Vita beginning in March. Though PS3 and PS Vita users can still subscribe to PlayStation Plus and receive other benefits, they'll no longer receive free games each month.
Of course, we knew this was coming. Sony first announced that it was dropping PS3 and PS Vita from the Plus rotation last year, and has reiterated the change in the time since then. If you're a PlayStation Plus member using one of those platforms, you'll still have access to the PS Plus games you've already downloaded as long as you stay subscribed, but we wouldn't be surprised to see many PS3 and PS Vita owners drop their subscriptions now that there won't be anymore free games.
In any case, the two free games for PS4 are big ones. The first one is Call of Duty: Modern Warfare Remastered, which originally launched as a pack-in bonus with Call of Duty: Infinite Warfare and released as a standalone title some months later. There isn't a whole lot to say about Modern Warfare Remastered – if you liked the original, you'll probably enjoy running through it again with updated visuals.
The second free game for the month of March is The Witness, which comes from Braid developer Jonathan Blow. Blow spent an impressive eight years working on The Witness, and though it may not be for everyone, it's definitely worth a download for anyone looking to work their way through some challenging puzzles. The island that serves as the backdrop for The Witness is beautiful as well, which is never a bad thing.
Modern Warfare Remastered and The Witness will both be available from March 5 to April 1, which means that February's games are still available if you haven't grabbed them yet. It's important to note that the free PS3 and PS Vita games for February will be available until March 8, so you're running out of time to download the final free games for both of those platforms. What do you think of Sony's decision to end the free game rotation for PS3 and PS Vita? Head down to the comments section and let us know!