PS Plus free games go big in March as Sony shares some bad news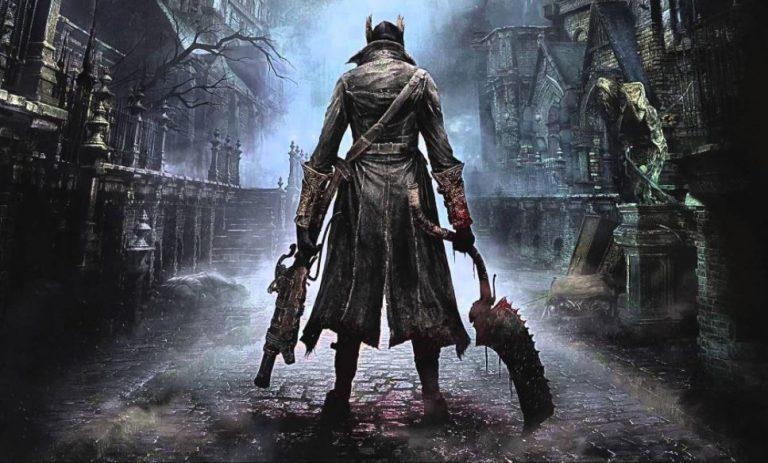 Now that we're at the end of the delightfully short month that is February, it's time to talk about the free PlayStation Plus games for March. Sony detailed those titles today, and it would appear that it plans to go big with next month's PlayStation 4 games. Sadly, this was paired with news of incoming changes that some PS Plus users will find disappointing, so today is a bit of an up and down day for members.
First, though, the games: Sony has revealed that Bloodborne and Ratchet and Clank will be the free games for PS4 in March. To many, Bloodborne will need little introduction, as it gave the gameplay made famous by Dark Souls a Victorian spin and was highly successful for it. There's a pretty good chance that most PS4 players own Bloodborne by now, as it was one the PS4's early exclusives, but if you've managed to avoid it up until now, this'll be a good chance to finally check it out.
The next game on deck for PS4 subscribers is 2016's Ratchet and Clank. A re-imagining of the very first game in the series, this release was received a lot better than its accompanying film. Ratchet and Clank is one of PlayStation's oldest franchises, and those who like platformers and action games will definitely want to give this a spin once it goes free.
Over on PlayStation 3, users can look forward to free copies of Legend of Kay and Mighty No. 9. PS Vita players, on the other hand, will get free copies of Claire: Extended Cut and Bombing Busters. As usual, the PS Vita games will be cross-buy enabled with the PlayStation, but as an added perk, Mighty No. 9 will be as well, giving PS4 players an impressive five games in March.
Now for the bad news: Sony has announced that it will stop offering free PS3 and PS Vita games to PlayStation Plus members on March 8, 2019. Any games you've already downloaded by March 8 (including the free games that are made available over the next year) will still be accessible as long as you're a PS Plus member, but after that date, Sony will only offer free games to PS4 subscribers.
It's a sad announcement for anyone who still uses PS3 or PS Vita regularly, but it's not an entirely unexpected one. After all, the PS4 has had enough time on shelves that a lot of households have one, and we knew the day would come when Sony would eventually sunset these aging consoles. At the very least, you'll still have another year of PS Plus benefits for PS3 and PS Vita, so savor them while they last.