PlayStation Plus will end PS3 and PS Vita free games in early 2019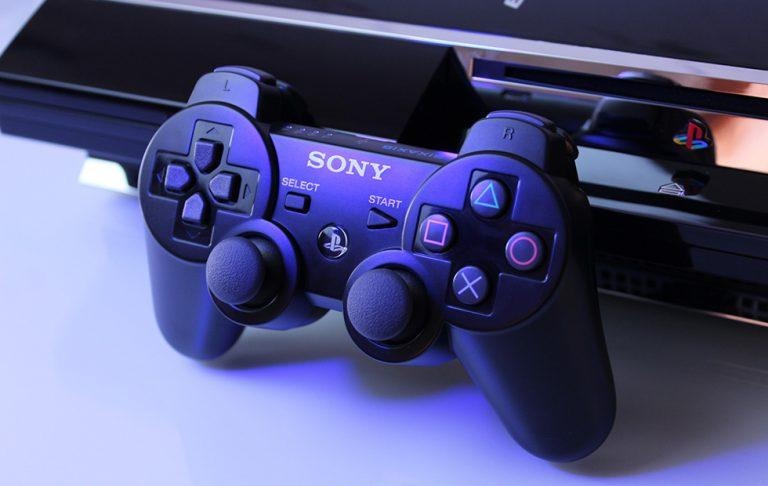 Sony has sent an email to PlayStation Plus subscribers with a reminder many customers may have missed the first time around: it will stop offering PlayStation 3 and PS Vita games as part of its PS Plus monthly free games lineup. The change will take place after March 8, 2019, though users will get to keep the ones they've already acquired as long as they keep their subscription.
Sony first revealed plans to end PS3 and PS Vita free game offerings back in February, giving players ample heads up that PS Plus was going to lose its appeal for gamers clinging to their old consoles. That date is nearly upon us and, to ensure PS Plus subscriber's aren't caught by surprise, Sony has fired off an email reminding users about the upcoming big change.
PlayStation Plus is Sony's subscription service that provides access to online multiplayer gameplay, as well as free games every month as part of the perks. PS Vita, PS3, and PS4 owners have enjoyed free random games every month, which are available to the customer as long as they keep their PS Plus subscription.
That won't change when March 2019 arrives; PS Vita and PS3 customers will get to keep the free games they previously downloaded as long as they keep their subscription. As with PS4 customers, dropping the subscription will result in loss of access to those games.
Going forward (from March 8, 2019), all PS Plus free game lineups will exclusively feature PlayStation 4 games. All other aspects of the PS Plus subscription will remain unchanged, according to Sony. Users don't need to do anything to their account. The change isn't surprising, considering the age of both the PS3 and PS Vita, but still disappointing for those who continue to use the models.