PlayStation Network (PSN) is down, it's not just you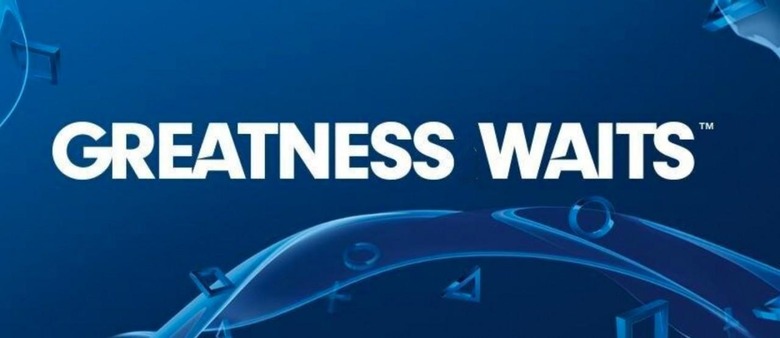 The PlayStation Network for PlayStation 3 and PlayStation 4 has been down off and on across the United States for the past several hours. This network covers multiplayer gameplay for PlayStation systems and hosts the Sony PlayStation Store as well. PlayStation Portable and PlayStation Vita (PS Vita) multiplayer systems have also been affected.
According to Sony PlayStation support, "the PlayStation Network is currently Intermittently available." Network problems began late last night and appeared to be doused by early morning, but reports of down time have risen over the past hour.
"The PlayStation Network is currently experiencing high volume and users may experience issues when connecting to the service," suggests PlayStation support, "We will update you with any changes that may occur in regards to this issue. Thank you for your patience."
Users can follow @AskPlayStation on Twitter for updates – but to be honest, you'll have your answer quickest if you simply continue to tap into the network yourself. The Ask PlayStation Twitter account was last updated 16 hours ago, at which point they suggested that they would "look into it."