PlayStation Network passwords resetting now as precautionary measure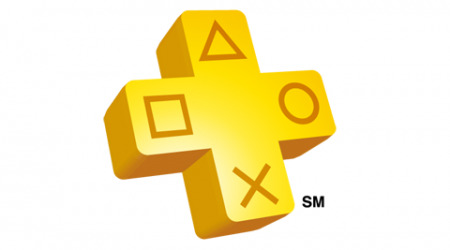 As early as last week on the 20th of November, users of the PlayStation Network (aka PSN) have seen their passwords reset without prompt. According to Sony support forum admins, this reset was done "purely as a precautionary measure" without specific evidence of any accounts being compromised. Users who find their passwords not working are being told to do a simple reset using the normal "Forgotten Password" button tap.
It's also been suggested this week that users unable to reset their passwords using normal means should be having a chat with PlayStation Support through their various contact means. According to Online Support Coordinator "SuperFastZombie" – official regardless of the slightly un-official state of the name, Sony monitor's PSN accounts for any "irregular activity" and resets accounts as such.
"We monitor PSN account for any irregular activity. If such activity is detected we will sometimes reset passwords.

This was done purely as precautionary measure and there was no specific evidence that any accounts had be compromised.

Only a small number of users were affected by this and as I said this was precautionary so there is nothing specific to worry about.

I cant provide any further details as this would affect out ability to keep you guys safe.

If anyone has any concerns about there PSN account drop me a PM or give PlayStation Support a call.

You should also contact Support if you are unable to reset your password for any reason.

SFZ" – PlayStation Support SuperFastZombie
Meanwhile the PlayStation Network appears to be holding fast with the oncoming hordes of users signing on with their new PlayStation 4 units. We've had our own roll out with the PlayStation 4 and some positive encounters with the PSN ourselves. It's required to sign in for multiplayer, after all, and essentially unavoidable for those of you wishing to interact with friends and enemies around the world in battle through the console – and don't forget PlayStation Plus while you're at it.

Have a peek at our PlayStation 4 full review right this minute, and don't forget to ask any and all additional questions you may have about the system itself for this ongoing exploration of the machine and its networks. Stay tuned!
VIA: EuroGamer, Neowin, Ask PlayStation