PlayStation Network offline today as PS Store prepped for restore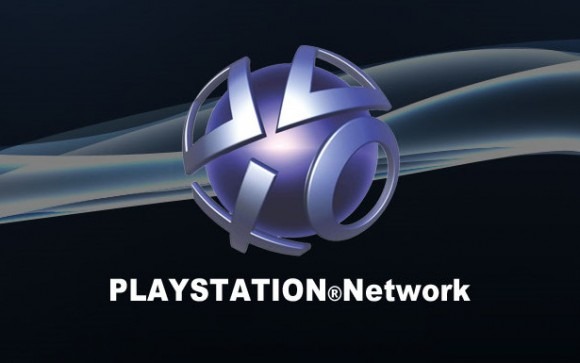 Sony has warned gamers that the PlayStation Network will go offline today for several hours of maintenance, in preparation for the full service restore later on this week. During that time, gamers will not be able to sign in, though those already online should, Sony claims, be able to continue using the system.
Today's work will in-part focus on bringing the PlayStation Store up to speed. Although Sony has restored some services in North America, Europe and Asia, including online gaming and much of its Qriocity streaming media platform, there remain several elements yet to be turned back on.
That includes in-game commerce, support for redeeming vouchers and codes, Media Go, and the ability to use Qriocity on PS3, PSP, Sony's VAIO computers and other PCs. The timetable calls for those to be added back in by the end of the week, though Japan, South Korea and Hong Kong will have to wait a little longer.