PlayStation Network down for Scheduled Maintenance on January 19th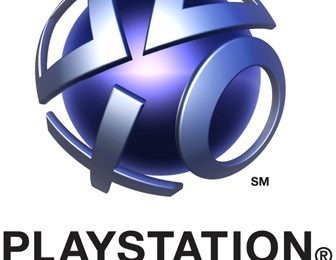 For those of you wondering why the PlayStation Network is down today, they're currently letting the world know that they're going to be down until 9PM PST for maintenance. And just like a fleet of Vogons, they remind us all that it was posted yesterday in a place where everyone could very easily have seen it, the PlayStation Blog. This down time started at 8AM PST and will last until tonight for essentially all services, so you'll just have to play with yourself or a friend nearby until then.
The service will be down for the PlayStation Store on PS3, PSP, and Media Go, as well as the PlayStation Network Account Management and Registration services. PlayStation Home will be down this whole time as well, as will Music Unlimited and Video Unlimited services. As it turns out, unlimited does not include maintenance times. You will not be able to sign in to the PlayStation Network from us.playstation.com during this time.
Those who were signed on before the maintenance began should be able to stay signed on, oddly enough, but will not be able to access any of the services so listed in the paragraph above. Users who are signing on now during the maintenance will be given a message that essentially says they may go no further. In-game trophies will be able to continue to be collected while the maintenance is going on, and your profile will be updated once the PlayStation Network is up and running once more.
[via PlayStation Blog]