PlayStation App updated: Live Video, no more awakening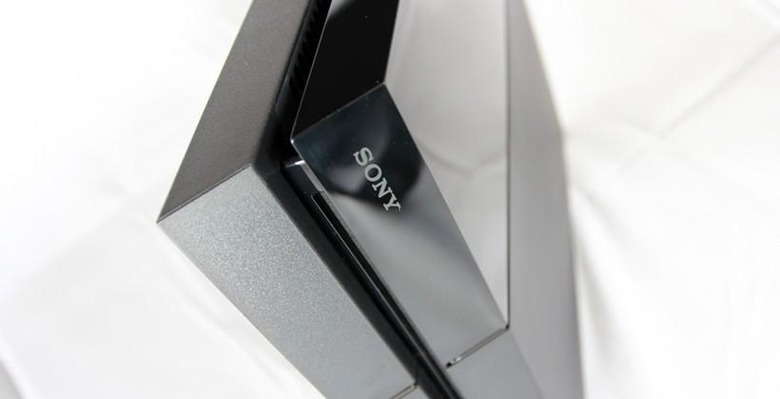 This week the folks at Sony have updated the Android and iOS PlayStation App, bringing about closer connections with the live video universe straight away. Under the guise of a smaller update, this app push allows the app itself to become a controller above and beyond that of the normal tap-whilst-awake unit it was before. Now you'll be able to do things like set up a download without needing to wake your PlayStation 4 up.
This means that you'll be able to fiddle around with your PlayStation 4 controls without needing to wake your PlayStation 4 up. Connect while you're out and about with items like friend requests without having to worry about the app constantly kicking your PS4 back into high gear.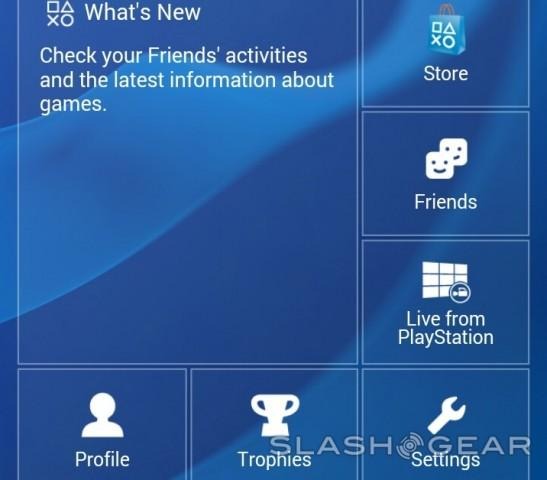 There's a bit of a new Live from PlayStation section with connections to sites like Ustream for video content. Unfortunately this app still doesn't allow you to watch these streams locally – you'll have to tap the link to move to an outside website to do so. This update does, on the other hand, now support playback of video in notifications from the PS Store.
This update is ready to roll on a wide variety of devices right this minute – the same as were available before the update was unleashed. This is version 1.60.5 and it was updated on the 30th of January – and as far as we can see, it's just as stable as ever, if not a whole lot better.