PlayStation App Launches For iOS And Android In North America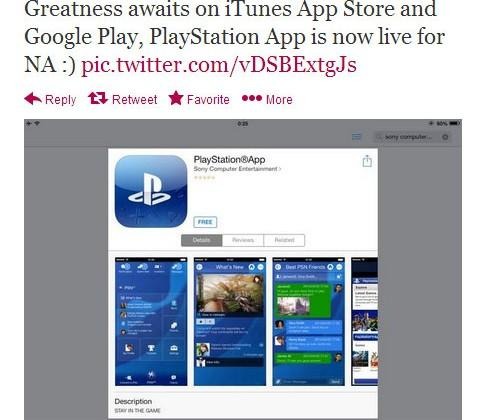 I think every gamer on the planet knows at this point that the Sony PlayStation 4 will launch this month. Ahead of the official launch of the Sony PlayStation 4, Sony's president of worldwide studios for Sony Computer Entertainment, Shuhei Yoshida, tweeted today that the PlayStation app is now available in North America on the iTunes App Store and Google Play.
We knew the app was going to launch today because Sony had announced the official app release dates in late October. The PlayStation App is set to be released on November 22 in Europe and a November 25 in Africa. Each of those launch dates is a few days before the PlayStation 4 console itself launches in those countries.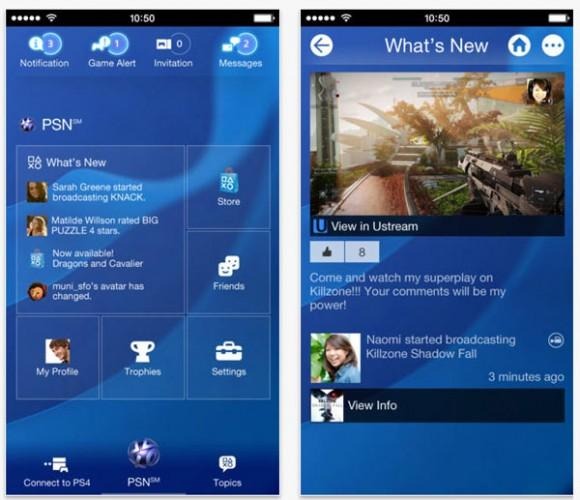 The app is available in multiple languages including English, German, French, Japanese, Spanish, Chinese, and many others. The app is currently on version 1.50.0 and measures 3.9 MB in size. The application is designed to allow PlayStation gamers to access their profile screen and communicate people who are also running the app.
The app allows communication with PS3 and PS Vita users as well. With the app running, users will be able to see their PlayStation friend list, send and receive messages, send and respond to multiplayer game invites, compare trophy cases, and more. The app will offer push alerts and will allow users to remotely purchase and download games to their PlayStation.
SOURCE: Twitter