PlayStation 5 backwards compatibility leaked by GameStop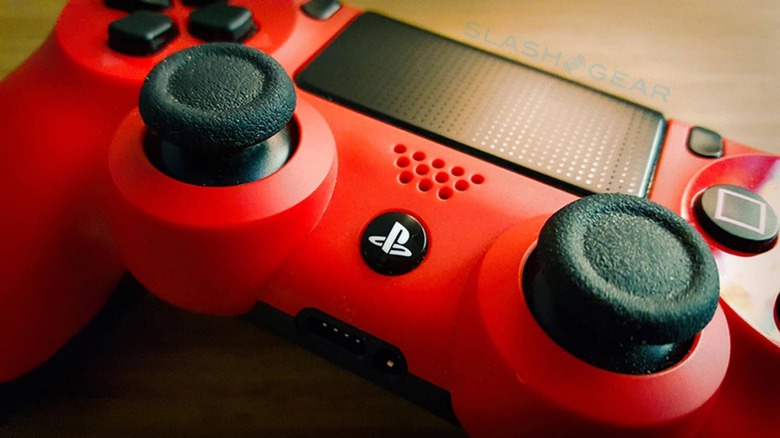 While Microsoft kicked off the week by revealing new details about the Xbox Series X, it's been a little while since we heard from Sony about the PlayStation 5. When the console was first confirmed, PlayStation 5 architect Mark Cerny had a lot to say about it, but in recent months, Sony has gone mostly silent about the machine.
It appears that GameStop has published some information about the PlayStation 5 early, revealing some specifications about the console that were previously unknown in a registration page on its website. GameStop quickly updated that listing to remove some details, but the original can still be viewed as a cached page on Google.
The biggest morsel of information is the confirmation that the PlayStation 5 will be backwards compatible with PlayStation 4 games and PSVR hardware. We already knew that Sony was planning to bake support for existing PlayStation VR hardware into the PS5, but its plans for backwards compatibility beyond that were unknown, at least up until this point.
The GameStop listing also says that the PS5 will support 8K displays, use a bespoke 8-core AMD chipset, offer 3D audio, and leverage an SSD. Looking at the live version of that page, we can see that GameStop has removed the section where those specifications were shared in its entirely, and given that we already knew most of this stuff, it seems that Sony wanted to keep backwards compatibility a secret for awhile longer.
The PS5's main competitor, the Xbox Series X, will be backwards compatible with Xbox One games and some Xbox 360 and original Xbox titles, so Sony probably doesn't want to allow Microsoft get a leg up on it in that regard. As always, you should take what you read on GameStop's website with a grain of salt, because even though retailers tend to get these things right, nothing is official until Sony makes it so.