PlayStation 4 update 4.0 will bring long-awaited folders, UI refresh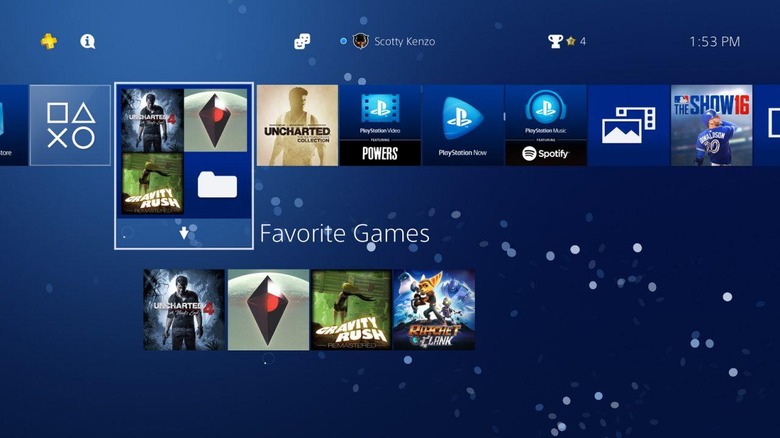 The PlayStation 4 is great as long as you ignore the incredibly lacking interface. Owners have long requested that Sony add some kind of organizational tool for better sorting the content on the homescreen, something that would at least make it easier to keep favorite games front-and-center. Sony is, finally, giving owners that ability and more with the upcoming 4.0 update, the beta of which arrives soon.
Sony detailed the 4.0 update today, saying it will bring a refreshed user interface, an updated Quick Menu, and organizational tools. Among those organizational tools is the ability to create folders in the Library and on the content launcher.
As shown in the image above, you can add your favorite games and applications to these folders. Finding something in the library will also be easier thanks to the addition of a new tab category called "Purchased," showing only items you've bought.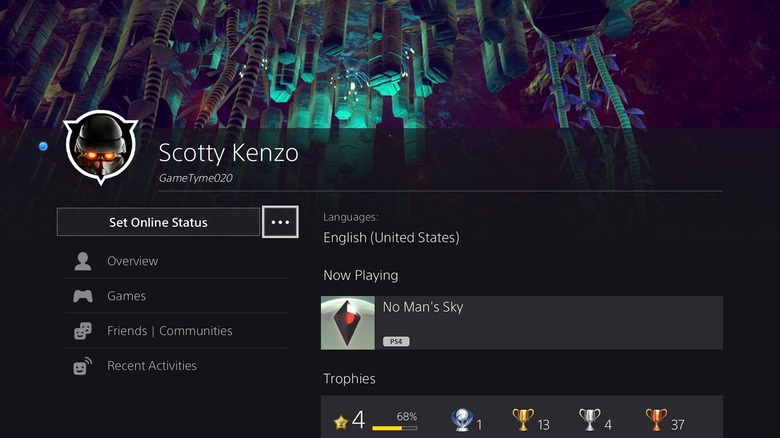 Those organizational tools will be arriving as part of the larger UI refresh included with 4.0. Sony says that a bunch of tweaks and improvements are coming to the main UI, including the option to add a system background, redesigned system icons, updated popup notifications, an improved What's New tab, and more. Sony says that while a lot of the changes are small, they all work together to create "a more refined" interface.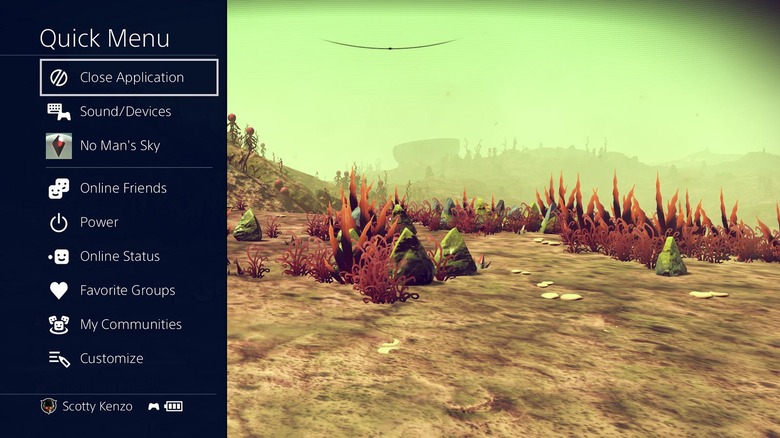 The Quick Menu above will also be presented when the PS button on the DS4 controller is pressed. Says Sony, the menu is completely overhauled, and users should find it both easier to use and faster overall. The menu will cover only part of the screen with update 4.0. The Quick Menu will show things like communities, Party, Favorite Groups, your friends' online status, some settings options, and more. Similarly, the Share Menu is also changing in a similar way, namely with it only covering part of the screen when opened.
The 4.0 "Shingen" update's beta will be rolling out "soon." The official launch date hasn't been stated yet.
SOURCE: PlayStation Blog