PlayStation 4 software update 1.51 appears tonight: UI tweaks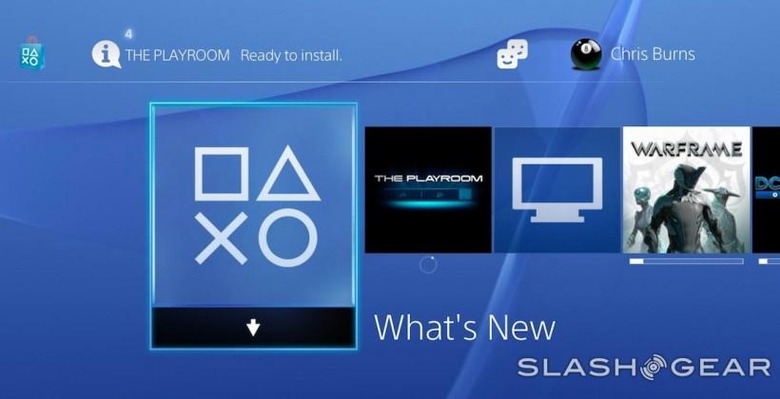 By the end of the day today, owners of the Sony PlayStation 4 will be seeing a system software update for their unit that'll download automatically. This system update goes by the number 1.51 and will be bringing with it a number of user interface tweaks and performance boosts. This is an update that sits firmly in the "minor refinements" category.
Inside North America, the download will be rolling out automatically as the entire region has the ability to pre-set the PlayStation 4 to download and load game and system updates in standby mode. Outside the USA, users may need to load the software manually. For users outside the USA, Sony's System Updates Download page will bring the head how you need it.
The update will bring on additional stability to the entire PlayStation 4 system. One of several refinements to the system is the clarification of the indicator of a simultaneous download of a game and a game patch at the same time. Before this patch, users would find two separate downloads appear for several of the newest downloadable games for two elements that were – again – not especially clearly defined uniquely.
Have a peek at SlashGear's extended PlayStation 4 coverage through our PlayStation 4 tag hub and stick around as we bring on our full (initial) review of the system. Feel free to ask any and all questions you may still have about the PlayStation 4 and its attached systems in turn!
VIA: PlayStation