PlayStation 4 Pro gets two new models later this month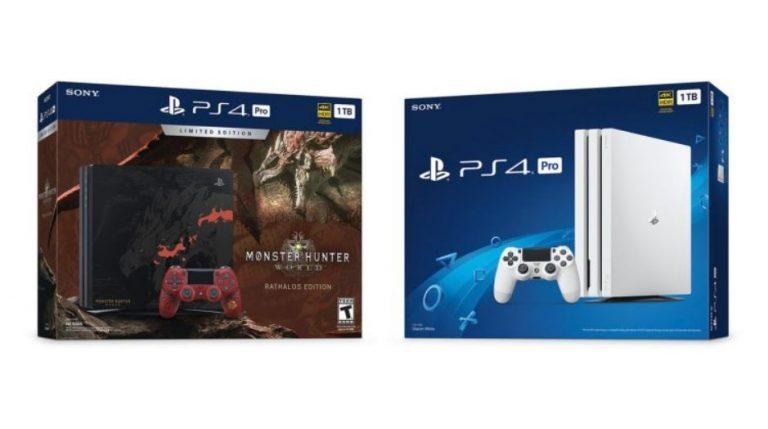 If you've been thinking about buying a PlayStation 4 Pro, then good news: the number of options you have just grew. Sony has announced two new PlayStation 4 Pro models, both of which are launching at the end of the month. While one is aimed more toward mainstream consumers who just want something a little different, the other is decidedly for Monster Hunter enthusiasts.
The first console we'll touch on is a limited edition Monster Hunter: World bundle. As with most of these special bundles centered around a game, the console comes with a unique look, outfitted in a red and black Monster Hunter theme with a matching controller to boot. Of course, the bundle will also feature a copy of the game, so you'll have everything you need to dive into Monster Hunter: World on launch day should you decide to pick this bad boy up.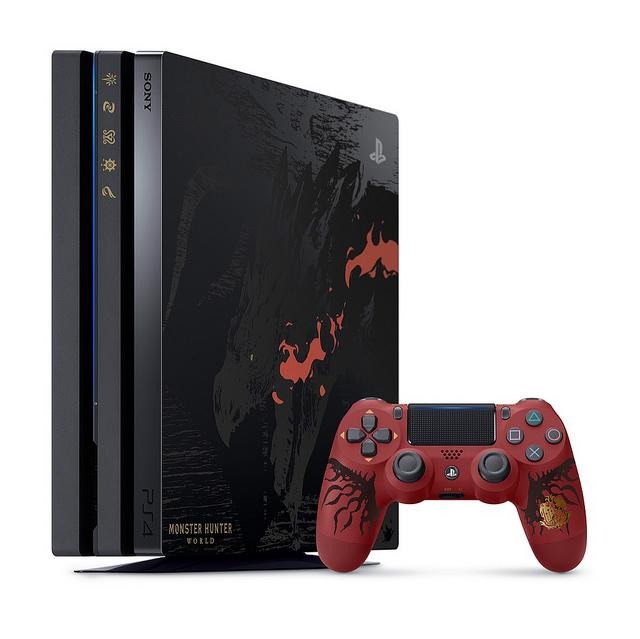 For those who might want something a little more subtle than the Monster Hunter: World console, Sony is also launching a white variant of the PlayStation 4 Pro. This is the same one that was featured in Destiny 2 bundles around the time of that game's launch, but now it's available as a standalone product.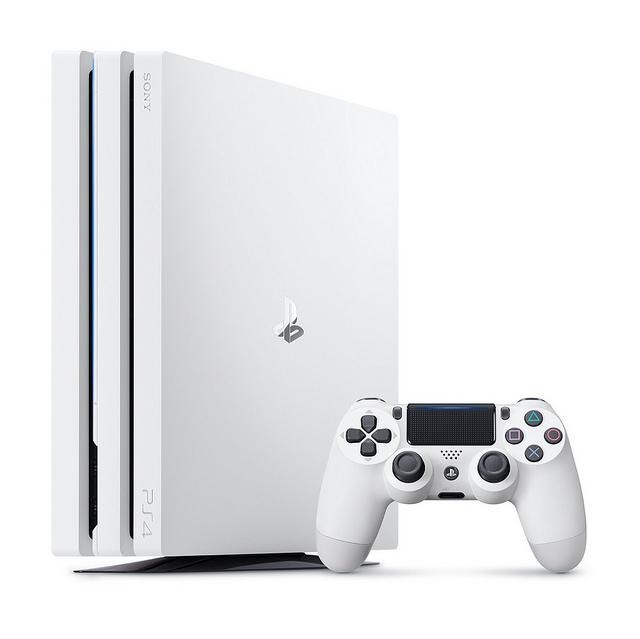 While the Monster Hunter: World bundle will be a limited-time item, it sounds like the Glacier White PS4 Pro is here to stay. When both of them launch on January 26, you'll be able to get them exclusively at GameStop (or EB Games if you happen to live in Canada).
The Monster Hunter: World bundle will set you back $449.99, which is $50 more than the standard PlayStation 4 Pro. That isn't a bad deal, considering that the console itself comes with a special paint job and you get a copy of Monster Hunter: World. The Glacier White model, on the other hand, will cost $399.99, the same price as the standard PS4 Pro. Both of them are up for pre-order right now at GameStop, but if you're eying that Monster Hunter: World bundle, you might want to hop on it quick – after all, these things have a way of selling out quickly.