PlayStation 4 Officially Licensed Remote Launching Soon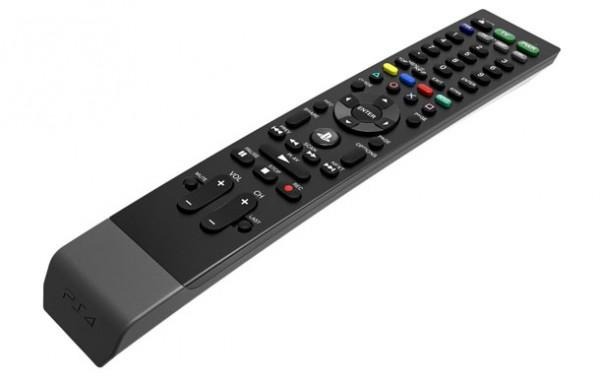 We may receive a commission on purchases made from links.
PDP will soon be launching its own officially licensed media remote for the Sony PlayStation 4. The maker has not officially announced its new remote, but a preorder has gone live on Amazon and some other retailers' websites, with an availability date starting in October. While officially licensed for the PlayStation 4, the remote can also be used with certain other devices found in an entertainment setup, such as a set top box or the TV itself, depending on its connectivity options.
The remote is called the PDP Universal Media Remote for the PlayStation 4. PDP is marketing the remote as being for the PS4, but says that it can "easily" control up to 2 devices via Bluetooth. There is a dedicated button for the PS4 Home as well as another dedicated button for powering on and off the PlayStation 4.
The remote has a traditional design, at least as far as media remotes are concerned. It features four button identical to those found on the PlayStation four remote, featuring an X, circle, square, and triangle. In addition, there's a center arrow pad with an Enter button, a button for the TV specifically, an audio receiver button, and a set-top box button.
Uses for this are obvious. Via the media remote, those who frequently use the PlayStation 4 as an entertainment device are able to control their movies and TV shows without having to use a gaming controller. The remote will start shipping on October 31, but is available now to pre-order for $29.99 USD.
SOURCE: GameSpot