PlayStation 4 'NEO' unveiling tipped for next month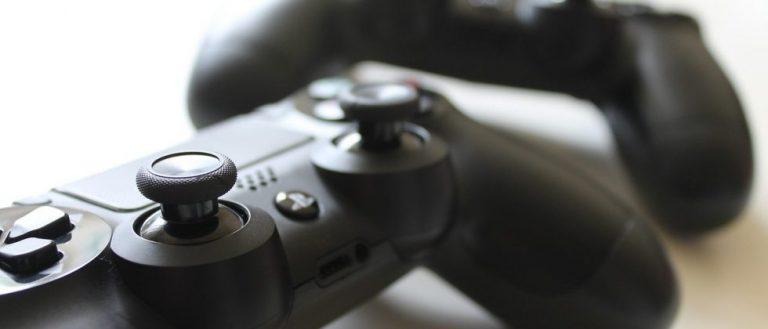 Sony will be officially debuting the codenamed Playstation 4 'NEO' console on September 7, according to a new report, finally detailing the device after confirming its existence back in June. The console has been the source of numerous leaks, including a slideshow presentation that surfaced online detailing things like 4K output, support for PlayStation VR, and more.
According to VICE, more than one source has confirmed that Sony plans to take the wraps off the model next month, something that makes sense based on what that aforementioned leaked presentation revealed — that all PS4 games released starting in October of this year will need to be compatible with the original PlayStation 4 and the NEO update.
The sources indicated that Sony cut it close with this presentation date, having still been ironing out details for it as recently as a few weeks ago. One source said the unveiling will be a 'technical showcase,' and assuming that's true, we should be getting all the details on the console very soon.
Assuming leaks so far have been correct, the PlayStation 4.5 — which does not yet have an official name — will be able to output 3840 x 2160 and lesser 1080p resolutions, depending on whether it is connected to an HDTV or a UHD TV. Likewise, the console won't be replacing the original PS4, but rather coexisting peacefully with it. As always, we'll update you when the official announcement takes place!
SOURCE: VICE