PlayStation 4 Neo details surface in leaked presentation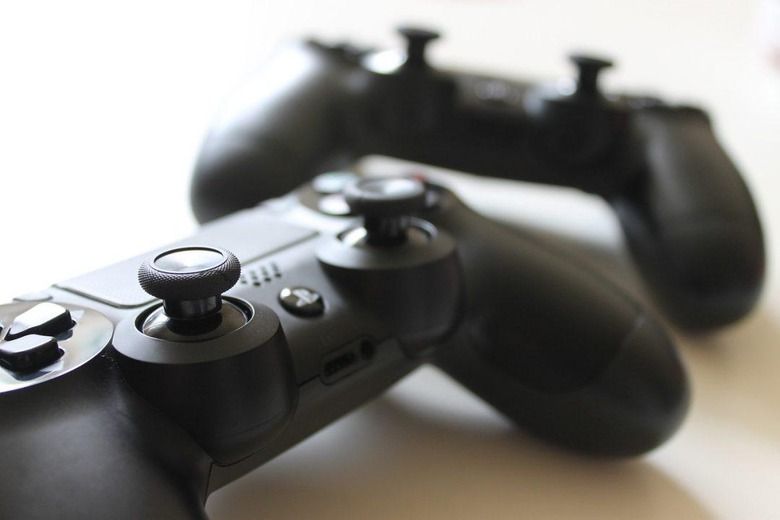 Last month, Sony confirmed that the PlayStation 4 "Neo" does in fact exist, but official details on it have been slight. Amidst the rumors is a new document leak that allegedly reveals some details about the console; it surfaced on Scribd and is said to have been given to developers. There's not much in the document that we haven't heard before — in fact, some are guessing this document were already leaked earlier this year — but it's still worth taking a look at.
Unfortunately, the document hosted on Scribd has been pulled since getting public attention; pieces of it live on, though finding a copy of the full 42-page document is pretty difficult at this point. Among the details contained in the document — which was itself a collection of slides — is a note that all PlayStation 4 titles being released this upcoming October or later will need to support both the original PS4 and the "Neo" console.
The document also said the two consoles will "coexist in the marketplace," addressing the concerns some had that Sony would be giving its refreshed PS4.5 model preference over the original PS4. The PS4 Neo will use the same store, the same apps, offer the same software, and will have the same online community as the PS4, according to the document.
One slide hails the Neo as a "high-end version of the PlayStation 4 console," one that will automatically detect a TV's resolution and output video as necessary. If the PS4.5 is connected to a 4K TV, it will "prepare" a 3840 x 2160 resolution, where as HDTVs will get a 1080p output.
SOURCE: VideoGamer