Sony Confirms PlayStation 4.5 NEO console, won't show it at E3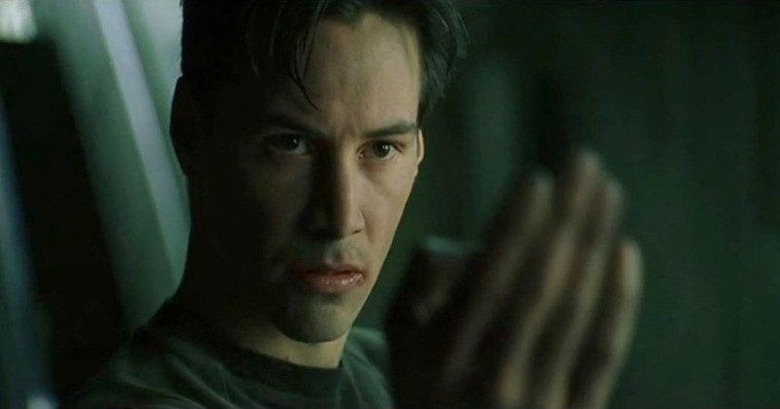 We've been expecting a confirmation from Sony regarding the rumored 4K "Neo" PlayStation. While we expected that it would come around this time, the logical time for the announcement would be next Monday, at the company's E3 press conference. However, Sony has decided to surprise fans, though it might not necessarily be a good thing.
In a surprising move, Andrew House, president and global chief executive of Sony Interactive Entertainment confirmed the existence of the new console. House confirmed that it would indeed be a more powerful console aimed at playing 4K content. But what's perhaps most interesting is that he also stated that the company had no intention of discussing the new console at E3 next week.
PlayStation 4.5 "NEO" – What you need to know
While PlayStation VR is going to be big, the PS4 NEO console is perhaps more exciting to consumers at this point, as it marks a new direction for the console manufacturer. Their decision to instead have a quiet announcement via an interview with a website that's paywalled is questionable at best. While they're going to broadcast their E3 announcements to the public (and show it in select theaters), people will need to subscribe to the Financial Times if they want to read the interview where they officially confirmed the console.
Thankfully, not much information was given during the interview that we didn't already know. The NEO console will be a more expensive, high-end console which House described as being aimed at hardcore gamers. He also confirmed that all future games on the platform would be compatible with both the original PS4, and the new NEO console, so as not to fracture the user base.
What was absent from the interview were the important details such as price and availability.
Source: Financial Times