PlayStation 4 And Xbox One Will Ship 10 Million Units By March Tips EA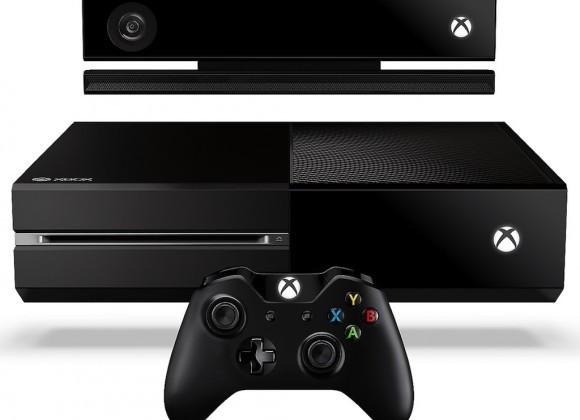 EA is predicting some very healthy sales for the next generation consoles including the PlayStation 4 from Sony and the Xbox One for Microsoft. EA recently held its earnings call and company CEO Andrew Wilson was deluged with questions about the coming launch of the next generation game consoles from both Microsoft and Sony. EA expects big things and significant sales numbers for both consoles.
EA COO Peter Moore also talked a bit about the next generation consoles saying that based on what he's heard from Microsoft and Sony, production has been smoother and he expects around 10 million units combined on shelves by the end of EA's fiscal year in March. He also noted that Microsoft and Sony will be spending massive amounts of money marketing the consoles.
EA is also expecting big sales for its software for each of the next generation consoles stressing that it has five titles ready for the consoles at launch. On launch day, EA will have its popular games including Madden NFL, FIFA, and Battlefield 4 available for both consoles. It's games NBA Live 14 and Need for Speed: Rivals will be available shortly after launch.
Wilson also noted that this time around EA began starting the transition to next-generation consoles earlier than ever before and worked closely with both Microsoft and Sony. EA also expects big things from the video game Titanfall. EA says that all the data it has suggest the game will be very highly rated and will help fuel the company's next-generation console sales. We also learned this week the EA has brokered a deal with Microsoft making Titanfall an Xbox exclusive forever.
SOURCE: Gamesindustry