PLAiR 2 aims to one-up Chromecast with on-device apps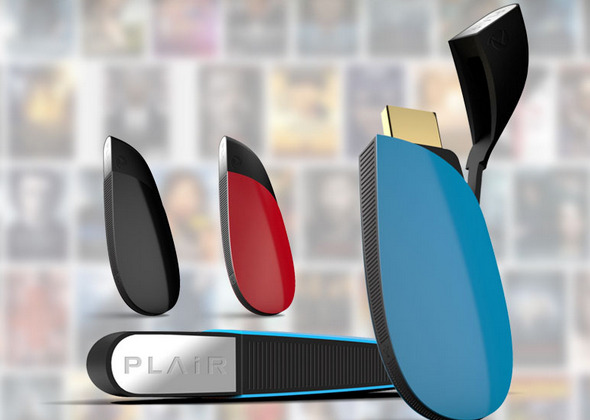 There's a big competitor out in the wild today for the Chromecast called the PLAiR 2, a new generation of the original PLAiR, made to connect to your television's HDMI port and act as a full-fledged smart TV. You'll be able to connect to and control this machine from your Android smartphone or iPhone – or iPad, for that matter – and stream media with ease. This updated version of the device also ads Android TV action, allowing you to browse and install apps straight to the dongle itself.
The PLAiR 2 costs less than its predecessor at $49 USD, creating a price point at which it'll be able to directly compete with the Google Chromecast. Here you'll be able to install content from Google Play or the Amazon App Store and work with apps such as Netflix, VUDU, HULU+, Spotify, and Pandora.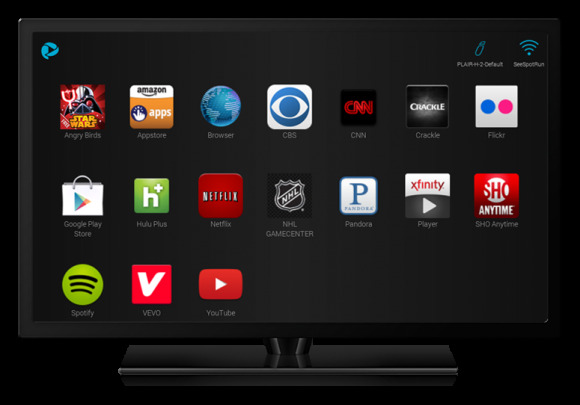 This device is also able to download and play games. At the moment we've got a lot more understanding to do when it comes to how we'll be able to control the games that require multiple touches, but for the most part it'll be all about the controller app already present in the iTunes app store and the Google Play app store.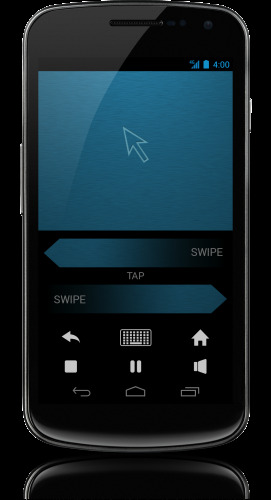 Using a Chrome plugin (for the web browser version of Chrome) you'll be able to "beam" content from your smartphone, tablet, or notebook computer (or desktop computer, for that matter), from websites of all kinds. This machine is going on sale right this minute – today – at places like Amazon and Newegg, while shipping starts by November 8th. That's just a week away!