Pixelmator, The Darling Of iPad Photo Editing, Is Coming To iPhone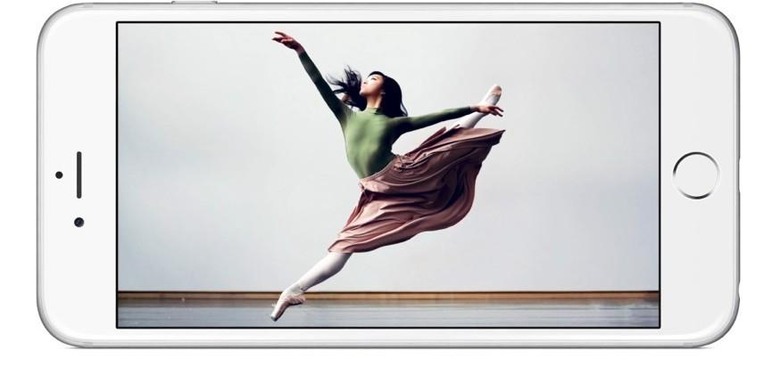 There are plenty of good photo editing apps for iPhone, that much is certain. People love VSCO Cam, and Snapseed is still going strong. A new favorite, Fotograf, has taken over my photo editing on the small screen. There are still those times when a simple editor just won't cut it; you need more than filters. Pixelmator, a favorite of ours for iPad, will soon become available for iPhone as well. To celebrate, the Pixelmator crew is discounting the app by 50%, bringing the price down to $4.99.
While you might be sacrificing a little screen real estate with Pixelmator for iPhone, you won't be making any concessions with editing. In a blog post, team Pixelmator says the iPhone app "sports all of the incredible features and power of Pixelmator for iPad, right on your iPhone."
Additionally, Pixelmator is bringing a new distortion tool using Metal for iOS, which gives them deeper access to the GPU. That means faster edits, which is never a bad thing.
Pixelmator is currently iPad-only, and the team isn't saying when the app will hit iPhone just yet. We also don't know how long the sale will last, so I suggest you snap it up while it's at a discount.
Moving forward, Pixelmator will be a universal app, so all updates and feature additions will hit all your iOS devices — free of charge, too.
Source: Pixelmator