Pixel Slate release details: The big leak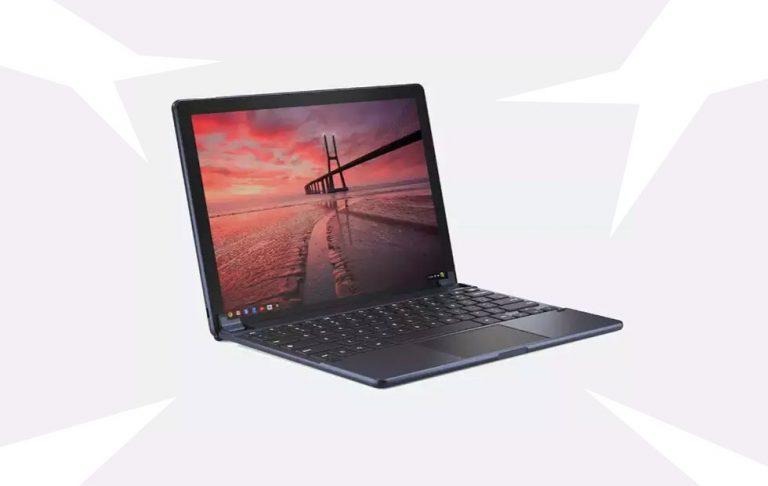 The Google Pixel Slate is one of several surprises set for official reveal on October 9th – and today we're running down the full details. This is the first time we've got what we consider the full picture. That is: Photos (or renders), Code-names, and multiple release-level builds. The latest in a line of leaks is a set of benchmarks that show the many different versions of the device likely headed toward the big event on October 9th as held by Google.
1. Code-names
We've been hearing about the device called "Nocturne" for quite a while – this is quite likely Google's nest-generation Chrome OS Chromebook. This device is supposed to be not only a Chromebook, but a Chrome OS Tablet, as well. It'll be a 2-in-1 sort of device that'll come in multiple iterations, and Google's been planning its release for several years.
2. Photos / Renders
We've seen multiple angles on what MIGHT be this new device – if there's only one version re: external hardware. This device could be the full-deal Pixelbook, it could be the Pixel Slate, it could be something we've not yet heard named (but that's the least likely option of the three). Keep your money on Pixel Slate if you're betting (but keep all bets on your own dime, SlashGear's not responsible for your actions!)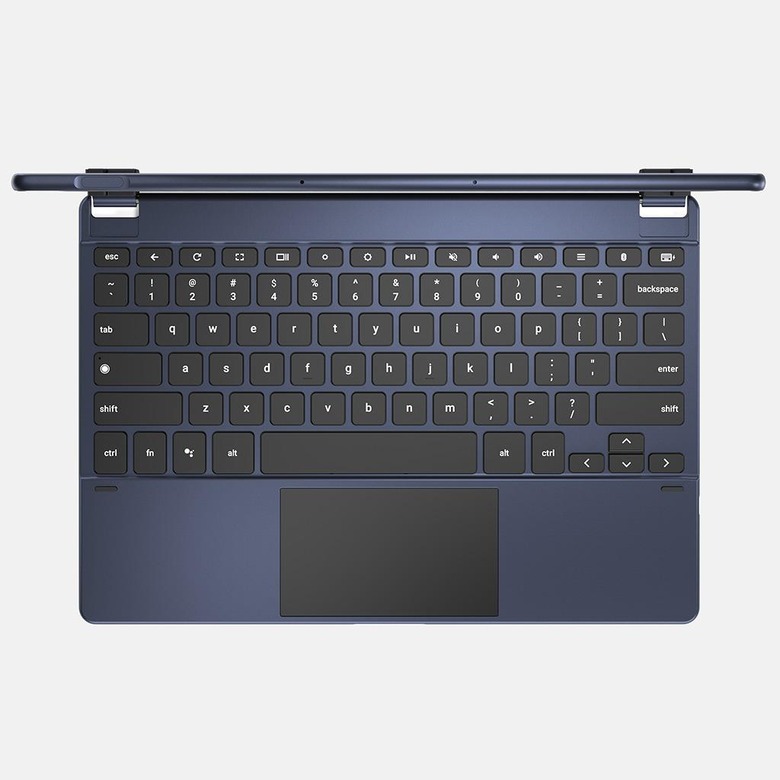 Above and below you'll find leaked images of what MIGHT be the Pixel Slate. That's a device running the newest version of Chrome OS and, as with all new versions of Chrome OS, it's able to run Android inside a shell, too. That allows it to run Android benchmarks and apps, too.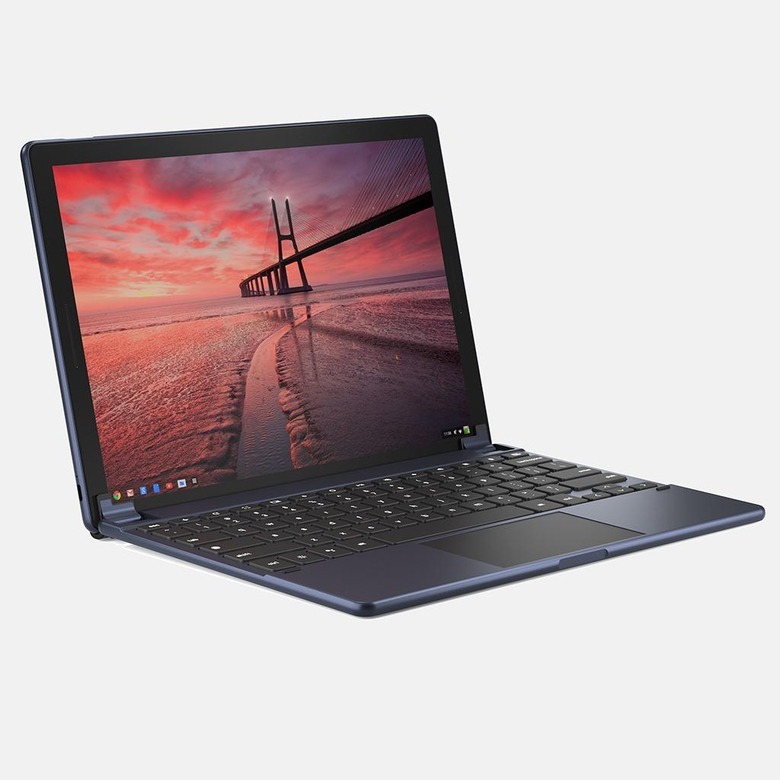 3. Versions
Via PhoneArena and AboutChromebooks today we've got benchmarks with four iterations of the Google Pixel Slate. One has Intel Celeron 3965Y 1500 MHz (2 cores), another has an Intel Core m3-8100Y 3400 MHz. The other two run Intel Core chips: Intel Core i5-8200Y 3900 MHz (2 cores) and Intel Core i7-8500Y 4200 MHz (2 cores). All four versions were run on benchmarks testing in an Android 64-bit environment.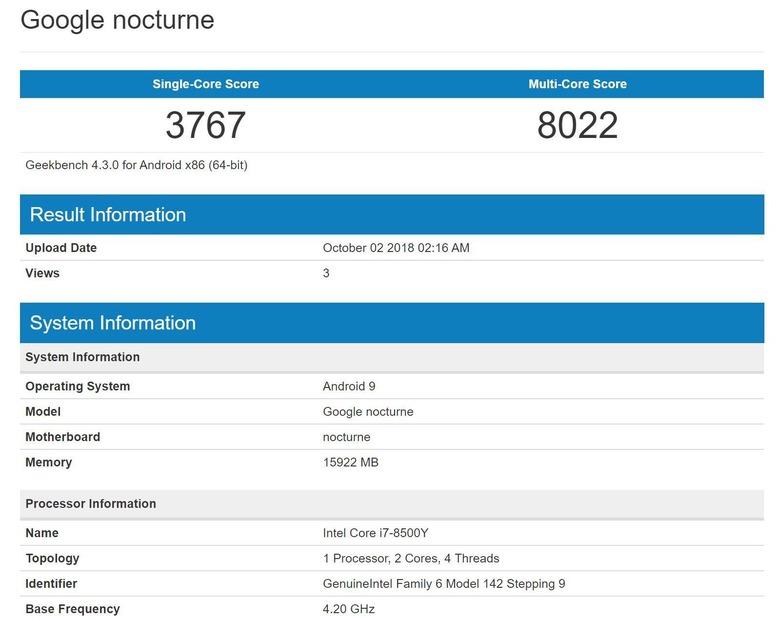 This would indicate that Google is going all-out with multiple iterations of this Chromebook with multiple price-points. Imagine an affordable laptop-sized Chrome OS device able to run Android apps with a display that's top-notch. Sound like an iPad competitor? Is there an echo in here? Is this just deja-vu?
4. Release Date
October 9th is the day we head to Google to see these devices as well as the new Pixel 3 and Pixel 3 XL. These devices will all likely be put on pre-order basically immediately upon reveal, with release a week or two later. Different iterations will likely appear a few weeks later, and we'll expect a couple colors coming available by the end of the year.