Who needs secret insider sources when you've got accessory makers who seem to be too excited to stay silent. That is often true for smartphones but it seems Chrome OS now has a similar problem. Brydge, who makes Bluetooth keyboards for iPads, has just "accidentally" put up images of its upcoming keyboard for the upcoming new Google Pixelbook Chromebook. But if that weren't enough, Brydge was kind enough to provide images showing what this "Nocturne" tablet would look like.
Google was long rumored to be working on its first two-in-one detachable Chromebook. After all, it seems to be taking Chrome OS towards displacing Android as the OS of choice when it comes to large screen mobile devices. Either that or it will be making a standalone Chromebook slate, just like the Acer Chrombook Tab 10.
The latter seems to be the case if Brydge's Bluetooth keyboard accessory is to be believed. Brydge's keyboads own have "clips" that hold a tablet, like an iPad, turning the slate into a clamshell laptop but without physical connectors. More interesting than the keyboard, however, is the "tablet" that's being shown in the images. It doesn't show anything new that hasn't been leaked before but, instead, confirms them.
For example, there's the USB-C connector on one side of the tablet, and a flat power button with a fingerprint scanner on top. Something not often mentioned nor seen, though, are the two very long speaker grilles running at the side bezels of the slate. Definitely not your normal speaker grilles.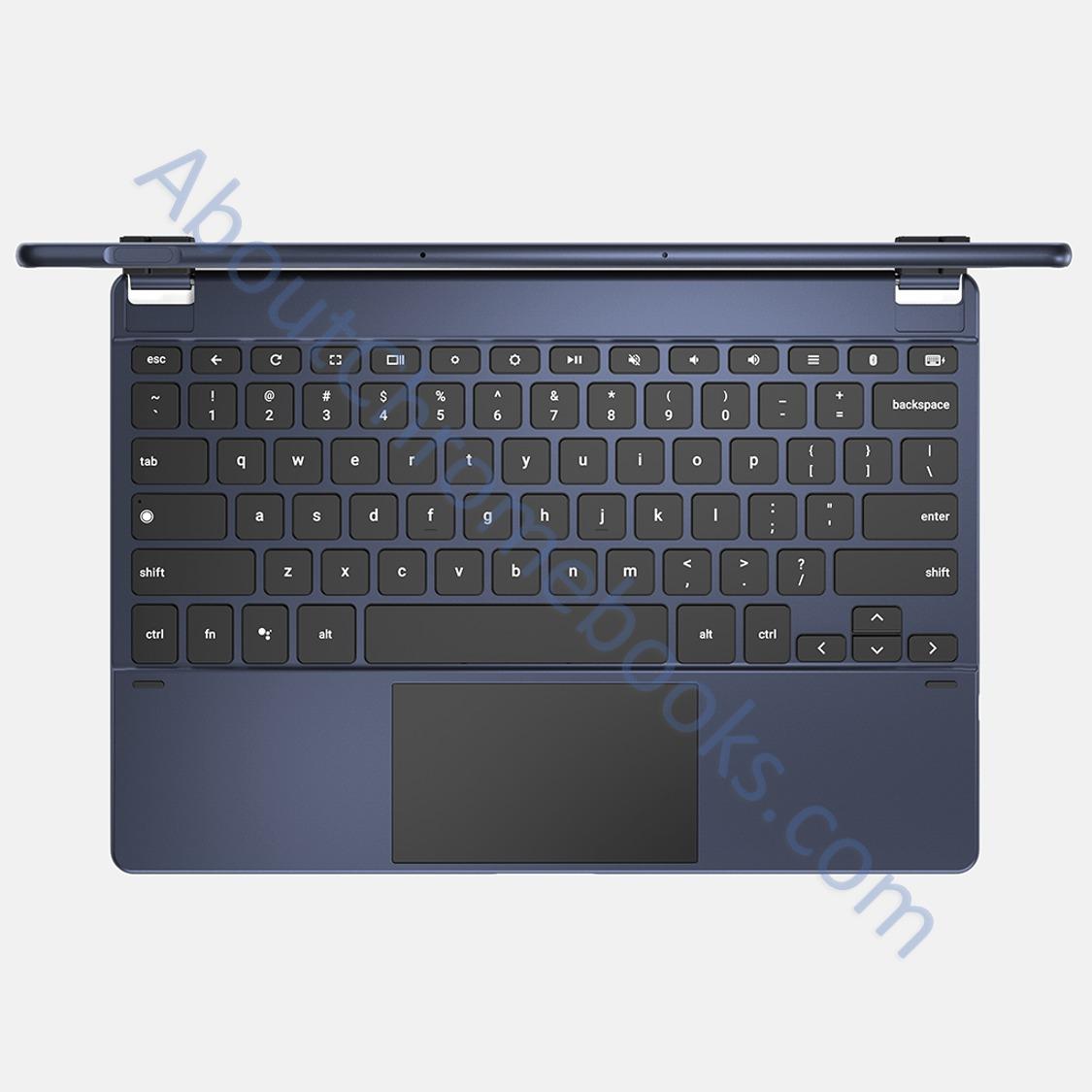 Of course, Brydge could have just used some renders that may or may not reflect what the Google Pixelbook "Nocturne" will really be. About Chromebooks, however, seem to be quite confident that it's the real deal. If such a Pixelbook is really in the works, we only have to wait a few more weeks to see it in the flesh. Or metal in this case.