Pixel Qi 3Qi Prototype Gets Video Demo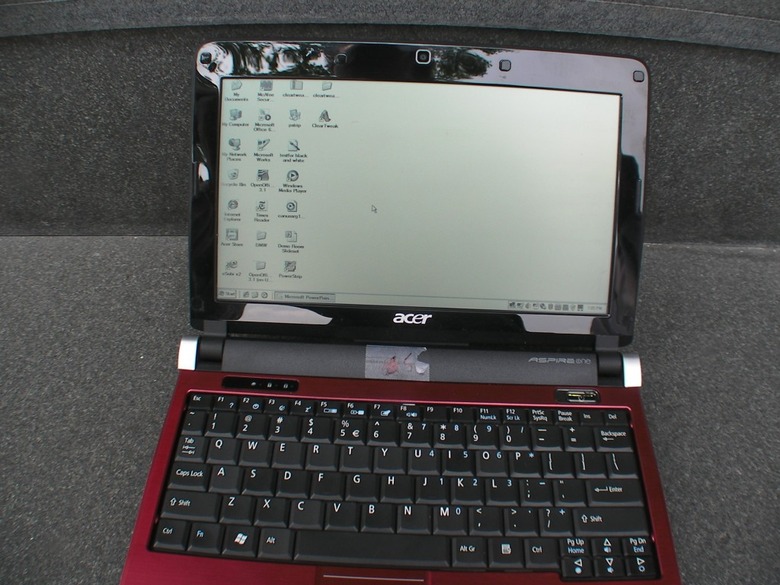 It may look like a slightly washed-out standard netbook screen, but this is actually one of Pixel Qi's amazing 3Qi indoor/outdoor/e-ink panel prototypes being shown at Computex.  As well as being usable as a standard LCD display, the 3Qi panel can be flipped into a monochrome e-ink mode that's incredibly power-frugal and very easy to read even in direct sunlight.
Video demo after the cut
In the video, John Ryan – COO and VP of Sales and Marketing at Pixel Qi – describes the technology and the company's plans for the display.  The company is aiming to begin production of 10.1-inch panels such as in this Acer prototype as soon as fall 2009.
We're unclear on exactly how much the panels themselves cost, so for now we'll have to make do with marveling at the technology.  Two-thirds of the way through the video the demo moves outside; don't miss the incredibly-clear e-ink mode.
[via Mary Lou Jepson]