Pixel camera will soon see through unwanted objects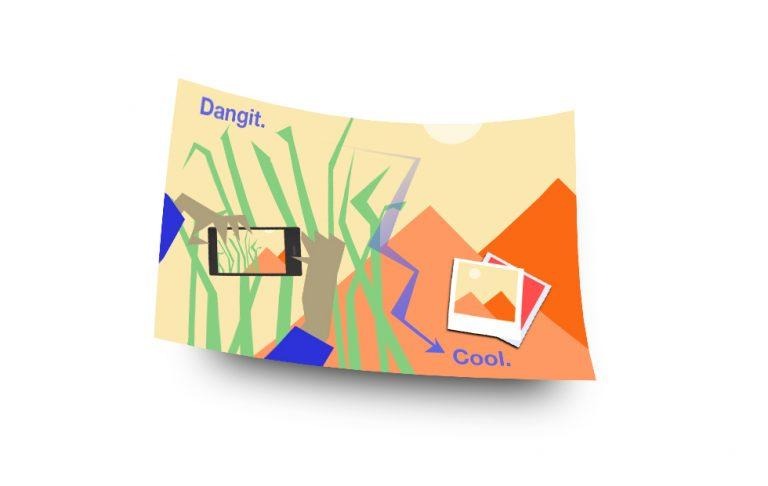 Today Google is one step closer to allowing Pixel phone cameras to see through solid objects. Not hard walls, and not necessarily every single object in the world – but some of the most common objects, like photobombing fingers, and chain-link fences. Google spoke about this functionality at their developer conference Google IO in May of 2017, and have been working on this tech with MIT since 2015 – or likely well before.
Patenting the idea was one of the most important barriers between Google having this tech and Google releasing this tech to end users. That barrier is about to be removed. The USPTO revealed this week a patent application filed back on Jun. 9, 2016. That patent was titled "Taking photos through visual obstructions."
In one image provided by the patent, we see a flag floating in the foreground. Another is a picture of a city park seen through a chain-link fence. Both photos remove the obstruction with Google's algorithm. This algorithm estimates the shape, size, and nature of the obstruction, and fills in the gaps.
The following example was provided by Google at Google I/O 2017. In this extremely brief video, you'll see a boy and a fence. The fence is removed, and it is very magical.
As the patent revealed this week describes: "Systems and methods disclosed herein relate to image capture systems and methods that may provide images without occluding or reflecting elements that might otherwise be captured via conventional image capture systems." The fact that Google went through the business of patenting this functionality makes it seem like it's a big deal – and for those of you that often find yourself with a big ugly obstruction between you and your photography subject, it most certainly will be.
Google just released three new experimental apps this week: Storyboard, Selfissimo!, and Scrubbies. This might well be the precursor to the experimental app release of the obstruction remover. OR the company could release the functionality as an update to the Google Camera for Pixel devices exclusively. We shall see – cross your fingers for soon!