Pixel 3 XL leaks completely: Camera samples, specs, wireless charging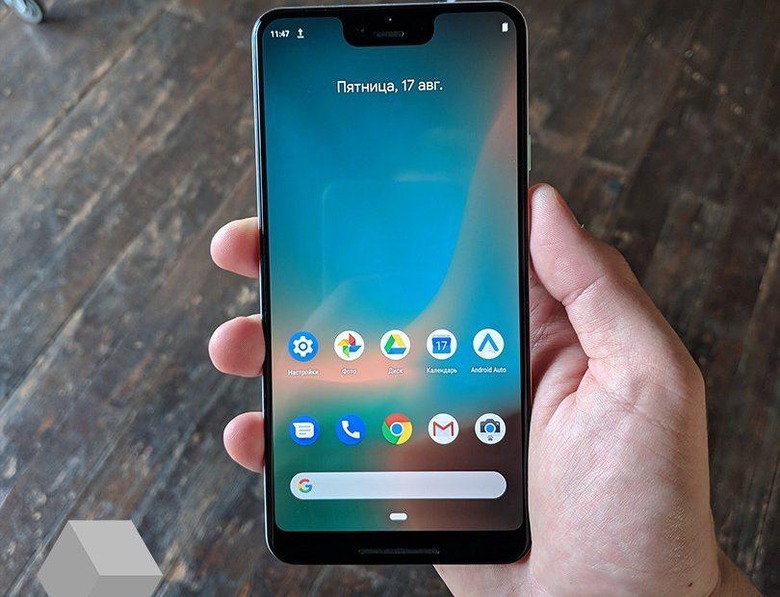 Google's Pixel 3 launch isn't expected until October, but a rogue Pixel 3 XL in the wild has already spilled the design, specs, and impressive camera samples. The third generation of Google's flagship Android phones, the Pixel 3 – and its bigger sibling, the Pixel 3 XL – has been the subject of numerous leaks over the past few months, but nothing quite so comprehensive as this.
It's not great news for Google, indeed. The Pixel 3 was meant to be two months out, and the company's rejoinder to the 2018 iPhone X reveal that's likely to happen in mid-September. Among the hopes: by that point, the Pixel 3 XL's sizable notch in its display would be seen as less of a big deal, with Apple expected to go notched across all of its new iPhones.
The best laid plans can't be counted on, though. Russian site Rozetked managed to get its hands on what's said to be a Pixel 3 XL from a batch of finished phones, and wasted no time in detailing its hardware and putting the camera through its paces. It confirms a number of reports we've seen before.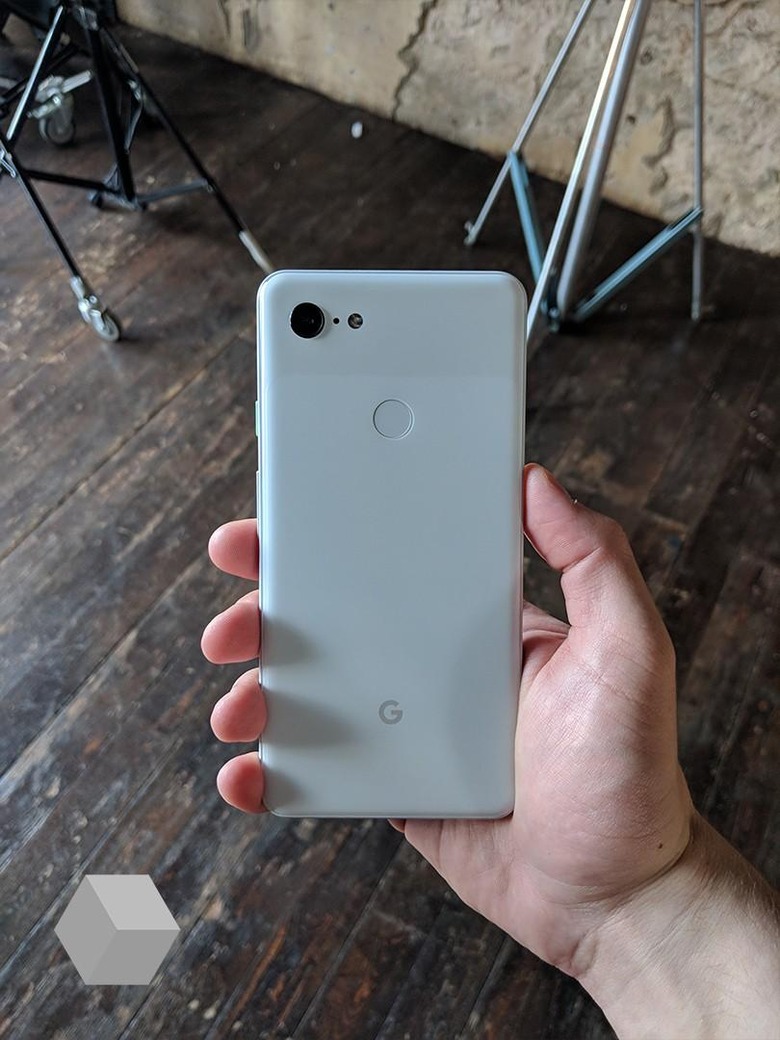 That includes the display, with its controversial notch, that runs at 2960 x 1440 resolution. Inside is Qualcomm's Snapdragon 845, unsurprisingly, running Android 9 Pie. In the box, Google is including a set of wired earbuds, a USB-C charger, an adapter to use 3.5mm headphones with the USB-C port, and a USB-C to USB-A adapter. Likely to please Android fans considerably is the inclusion of wireless charging this time around.
Still, it's probably the camera that has fascinated the most people in the run-up to the Pixel 3 and Pixel 3 XL's release. Unlike its rivals, Google is sticking with a single main camera, instead of a dual or even triple camera array. That means clever computational photography is relied upon for things like portrait mode images.

According to this leak, right now that software is still a work-in-progress. Portrait mode in particular is called out for performing "very badly"; given we're still a couple of months from release, and that camera software is often among the last things to get finalized before a new phone launches, that's perhaps no great surprise.
Nonetheless, regular shots said to be from this early, leaked handset impress. Rich colors and image quality that competes with the recent flagships from Apple, Samsung, and Huawei are name-checked. Again, that's only likely to improve as Google's camera team refines the software.
— Максим Хорошев (@khoroshev) August 22, 2018
It's a tough leak for Google to stomach, undoubtedly. Interest in the Pixel 3 and Pixel 3 XL has been huge, and as arguably the last big flagship of the year there were high hopes – both internally and among consumers – for the October event. The question now is whether Google will have anything to surprise us with in the post-iPhone aftermath.