Pixel 3 Lite phones release date range leaked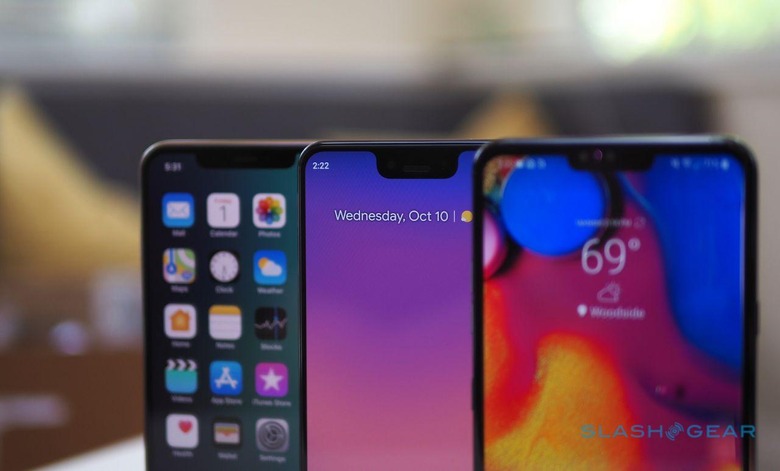 The Pixel 3 Lite and Pixel 3 XL Lite came up in a leak this morning with a release date range in tow. Both of these devices are likely to take on the rest of the midrange phones that've become prominent of late, what with their low prices and not-half-bad specs. Why pay a thousand dollars for a new phone with features you don't need when a phone that costs half as much will do the trick?
Word this week is that Verizon will play carrier host to the first two Google-branded Android smartphones of the year 2019. These phones will look extremely similar to the Pixel 3 smartphones released in the year 2018, but they'll have slightly "lesser" specifications. They won't have quite the same processor power or RAM, but they'll have the same cameras as their more expensive predecessors.
The "Lite" Pixel smartphones will roll with 5.5 or 6-inch displays, depending on their 3 Lite or 3 XL Lite name. The lesser and the greater will likely have 32GB of internal storage at least, with 4GB RAM and a Snapdragon 670 or 710 chipset under the hood.
Both also seem to come with one feature not included on the Pixel 3 – a headphone jack. It's almost as if Google's using these "Lite" phones to test the waters, finding the exact point at which low price and high functionality meet. Google might also be responding to the relatively new state of things in the manufacturing business – one in which high smartphone functionality no longer costs an arm and a leg.
With the same cameras and software as their higher-cost predecessors, Google might well have a pair of hits on their hands with "Lite" versions of the Pixel 3 and Pixel 3 XL. The most recent word on these devices is that they'll be coming to Verizon in the "Spring" of 2019. That likely means April, May, or June of 2019 – right in at the 2nd quarter of the year.