Pixel 3 Call Screen transcripts update coming soon, here's how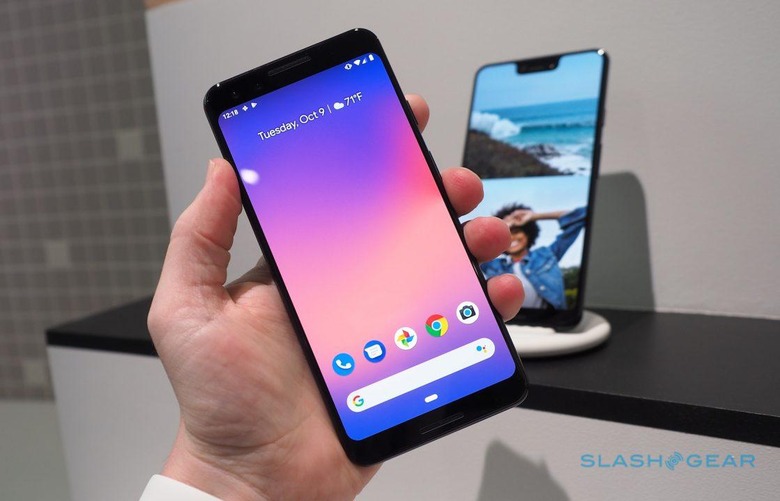 Most of us seem to agree that Pixel 3's Call Screen feature is a very awesome thing, as it lets you screen calls using Google Assistant and shows a real-time transcript of the call as it happens. If there's one annoyance with Call Screen, it's that it doesn't save that transcript after the call is over – instead, it's simply deleted when the call ends.
That's all going to change later this year. Google has confirmed that Call Screen will soon be able to save transcripts to your call log, meaning you'll no longer have to be looking at your phone as Google Assistant screens your call to see what it's all about. Obviously, being able to save transcripts to your call log also means that you'll be able to revisit them at a later date, which will come in handy when the person you're screening actually has important information and isn't just trying to scam you.
Unfortunately, we don't have a solid launch date for this feature just yet. The incoming ability to save transcripts was confirmed by Google's Paul Dunlop on the Pixel help forums (as discovered by 9to5Google). Dunlop says that it'll be going live for public beta testers first before rolling out to all Pixel 3 users by the end of the year. When this functionality does arrive, you'll be able to access your saved transcripts by going into the call details section of individual items in your call log.
Whether or not this is a feature that will also come to the Pixel 2 is unknown at this point, but it's worth noting that Call Screen only started rolling out to Pixel 2 devices over the weekend. It's entirely possible that Pixel 2 users will also get this functionality at some point in the future but Google isn't ready to talk release timelines yet.
We'll keep an ear to ground for more, at any rate. 2018 is quickly coming to an end, so we should see this feature roll out to Pixel 3 and Pixel 3 XL pretty quickly. Stay tuned!