Piper smart home camera snapped up by iControl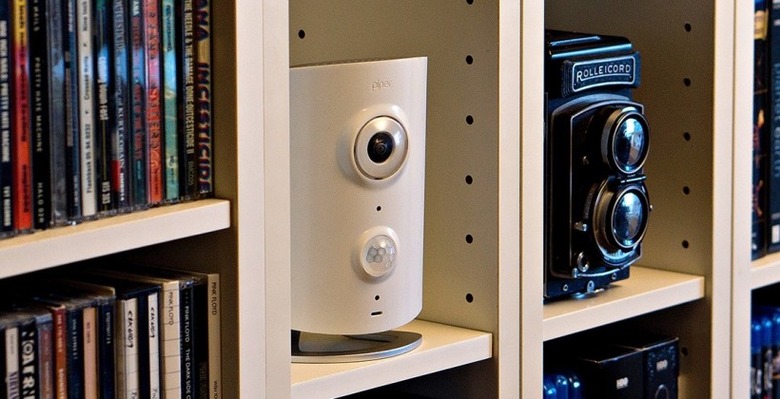 Crowdfunding success and smart home startup Piper is likely headed to more homes after being acquired by security and home automation firm iControl, which aims to target the tech at renters and other installation-shy users. Piper, launched on Indiegogo last year, is a combination security webcam and home automation hub, allowing remote access of streaming video as well as the ability to control appliances and lights through plug-in wireless modules.
On the security side, there's motion-detection, a wide-angle lens, and HD recording and streaming. Piper also has an integrated alarm, and can notify more than one user if triggered.
Meanwhile, there's also Z-Wave wireless for connecting to smart appliance sockets, door and window sensors, wall switches, and more. Piper has a brace of sensors for things like temperature included, too, so can be used to trigger heaters or air-conditioning units when it gets too cold or hot.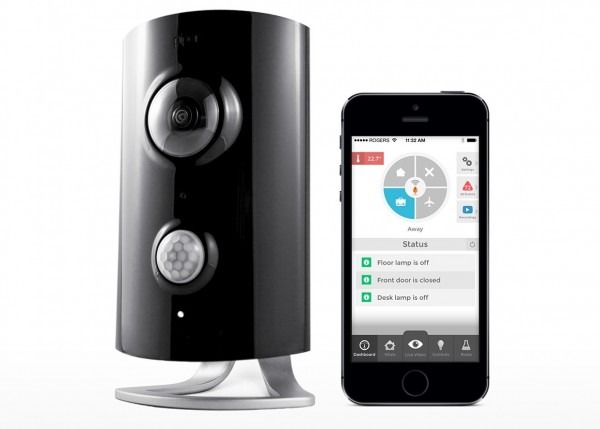 As for iControl, that's better known for its installed home security and automation systems, and the company sees Piper's ease of setup over WiFi as a way to cater for users who are unable or unwilling to go for professional installation. That includes rental properties, multiple-dwelling residences and international audiences, iControl says.
For existing Piper users, the start-up – which tripled its Indiegogo goal and raised more than $300,000 in 2013 – says there'll be no change to the monthly plans offered, including the free tier.
However, Piper users will get better integration with iControl's back-end systems, as well as presumably be able to expand an iControl setup in a more flexible way.
Financial details of the deal were not revealed. Piper is priced at $239.