Piper Review : DIY Computer In A Box (With Minecraft)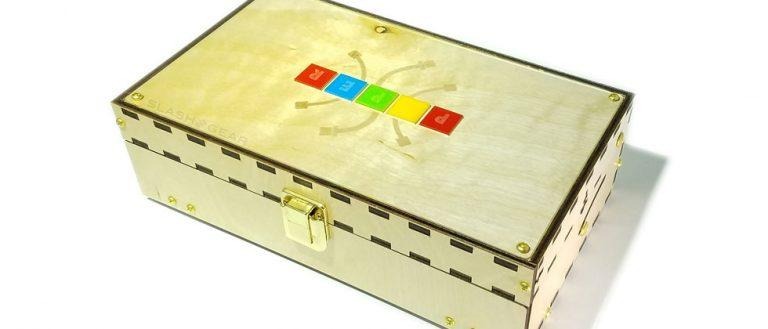 Over the past couple of weeks we've been having a go at Piper, a DIY computer project. This project uses open source plans, hardware, and software to make an awesome learning and playing experience for people of all ages. While much of this project is aimed at kids, the entire process can be 100% enjoyable and fruitful for creators of any age.
Piper was originally a crowd-funded project but is now headed to users around the world. Minecraft lovers and DIY computer builders unite with this piece of hardware, one which makes simple to understand the real connection between hardware assembly and software results.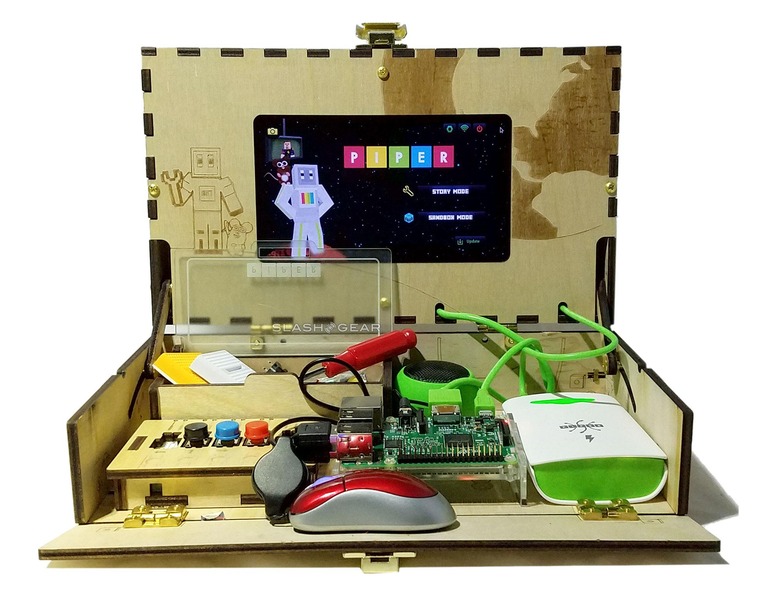 The folks responsible for making Piper suggest that it is "simple enough for anyone as young as 5 and as old as 75 to play." Being 5 means a kid is extremely interested in building and playing games, potentially – it also means that they may be extremely sensitive to perceived failure, so parents and aunts and uncles: you're going to want to build this thing WITH your kid, if at all possible.
Assembly
Putting Piper together was relatively simple – for me, an adult. Someone who will enjoy this greatly is a child who is a tinkerer, especially if they're all about building with wood and nails. Or screws, cardboard, or even LEGO. If they're already building advanced structures with plastic blocks, they'll probably have a relatively simple time with this setup.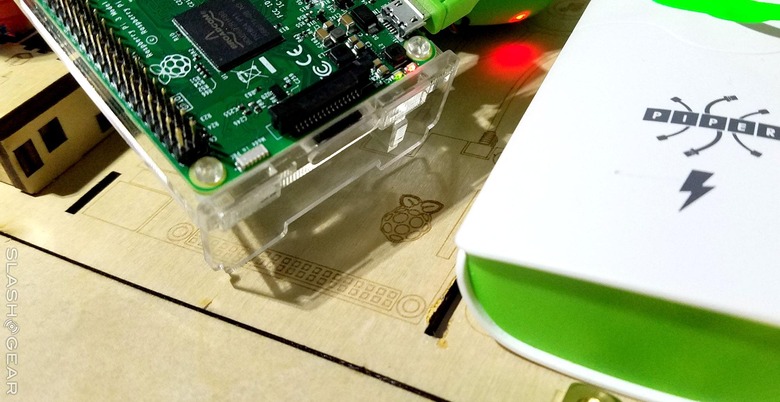 If they're the sort of kid who puts a LEGO castle together but gets extremely frustrated the first time one wall accidentally bursts to bits, this might not be the safest investment.
The tools needed to put this assembly together are all included in the box.
I constructed this Piper with my 5-year-old. While she is a LEGO master herself, it took some real effort on my part to get this box together. Especially where certain parts of the wood boxes fit together, the fits can be sort of tight.
Once the box is constructed and the plugs are all plugged in, the good times begin to roll.
Software Hardware Interaction
The Raspberry Pi that comes with this Piper set contains its own custom version of Minecraft. Inside we're encouraged to control our Minecraft character in a set of puzzles – simple at first, then increasing in difficulty.
Each new puzzle has a software or hardware solution. In some cases we had to click a certain brick, while other problems have us creating buttons with wires in the real world. Each solution comes with its own instructions that are easy enough for a young person to understand, but challenging enough to make anyone think.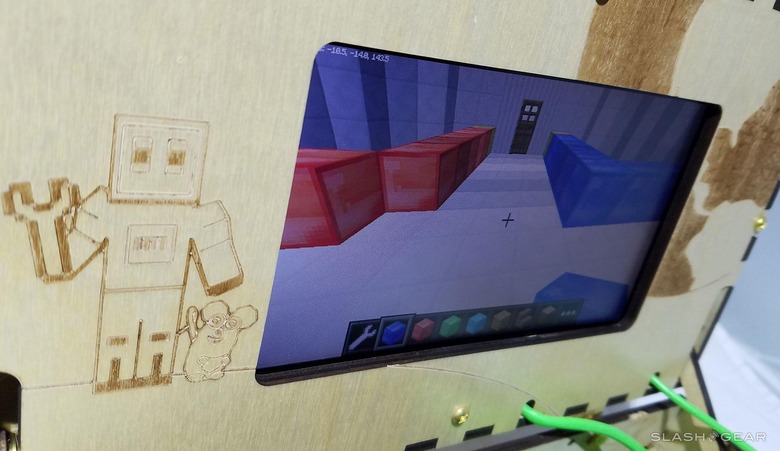 A kid who cannot get enough Minecraft, be it the game, the LEGO sets, or the brand, will wholeheartedly enjoy Piper. This is some next-level Minecraft action that the most hardcore fans in this world will be able to truly devour and appreciate. Just so long as they recognize that they're going to need to work for it.
Once we're beyond the game as created for this project, we're still using the awesome Raspberry Pi 2, a miniature computer with a developer community on the web that's both massive and diverse. The design of the box, the hardware, and the code of the game is all open source, so users can tinker to their heart's desire.
Wrap-up
Piper Computer Kit is a project that can be purchased from the folks at Piper for $300 USD. At that price, this is a set of equipment I'd want to be certain my kid (or my self) wanted to work on and with before buying. For three hundred dollars I'm certainly not going to be buying this for a surprise birthday gift, that's for certain.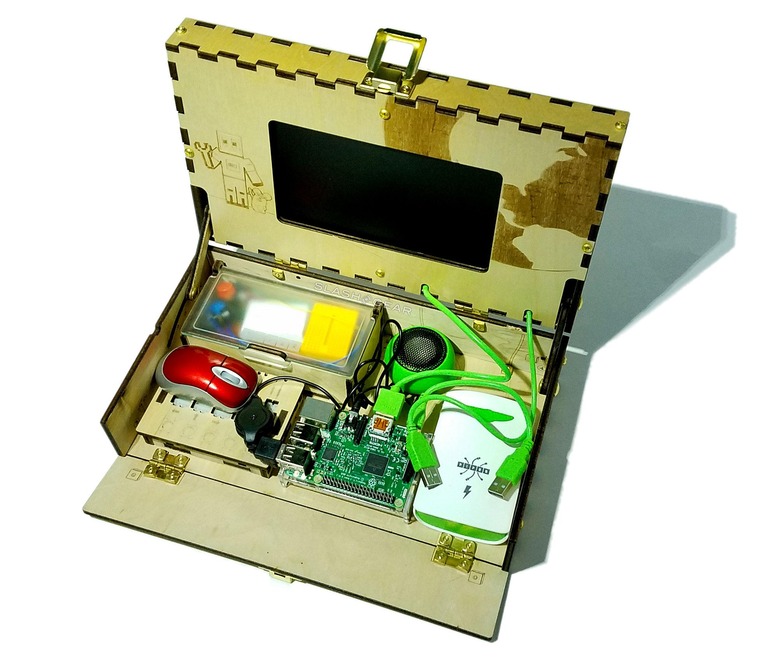 On the positive side, Piper is certainly worth the cash it costs to buy. You will not find a DIY project such as this, as well thought out and complete as this, anywhere else today. The fact that Piper uses the extremely popular Minecraft as a software learning tool after it's put together is like icing on the cake.
You can learn more about Piper at the Play Piper homepage.