Piper adds multi-camera and two-way audio support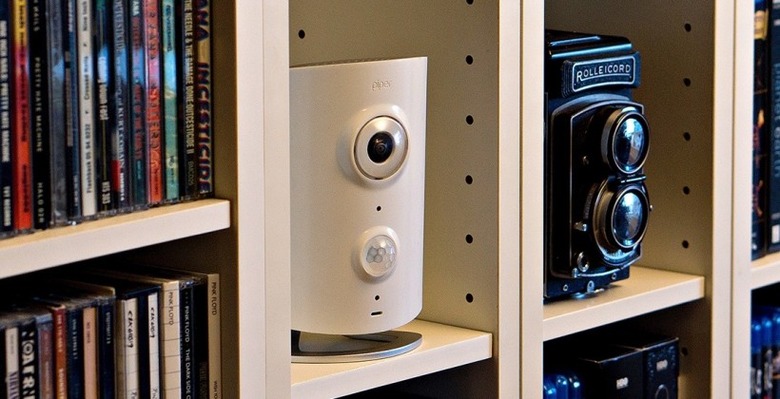 Security webcam and home automation hub Piper has been updated with camera swarm support, allowing multiple units to set up several zones of surveillance, as well as enabling two-way audio. The update comes on the heels of Piper's acquisition by home security heavyweight iControl, with up to five of the cameras now supported in any one home, and all sharing data.
For instance, all five of the Piper cameras will know if the motion detector is triggered on any one, and they'll also share environmental data from the temperature, humidity, and ambient light sensors.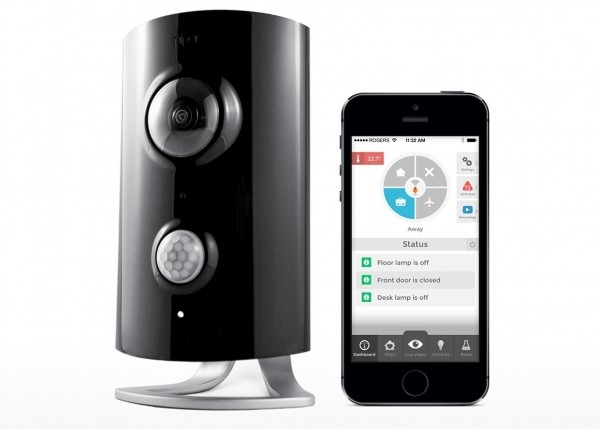 There'll also be multi-view video from the different units' perspectives, and all recorded video will be available through a single interface. The Z-Wave home automation connectivity standard works as a mesh through the home or small office, controlling things like appliance module plug sockets.
As for the two-way audio update, Piper suggests that could make the camera useful for keeping in touch with elderly parents or pets from afar.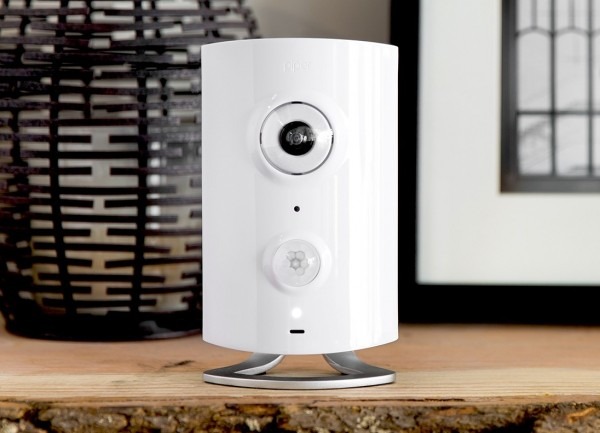 The changes are the start of iControl bringing Piper into its own security and automation packages, which generally need to be professionally installed as opposed to the plug-and-play camera. iControl hasn't said exactly how it envisages that integration being handled, though expanding one of the company's systems to areas not readily reached by wired accessories looks likely.
Existing Piper units will get the firmware update automatically, while the company will also be offering a new Piper House Kit with three cameras in the box for $649.