Pioneer PD-D9 SACD Deck Launches To Stifled Yawns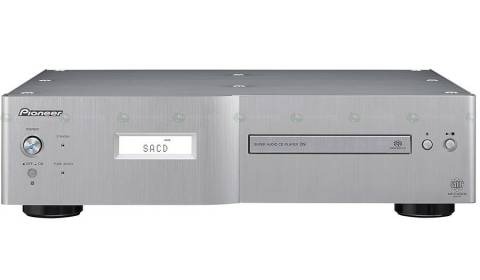 I'm all for choice, in fact some people know me as "Mister Choice" seeing as I'm so open to suggestion (please note, this is a lie), but sometimes a gadget comes along that leaves you wondering exactly who will ever buy it.  Pioneer's PD-D9 is one such lump, being as it is not only a CD player but – drumroll, please – an SACD player too.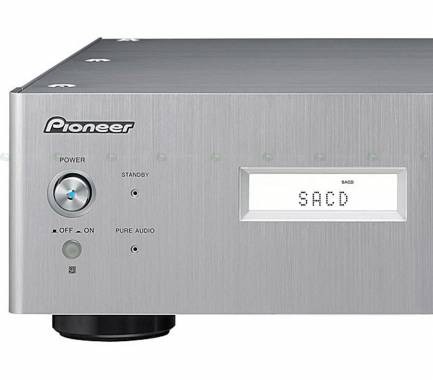 SACD, in case you feel asleep during the relevant tutorial, is the joint venture between Sony and Philips aimed at bringing higher quality sound with up to six audio channels on a single disc.  Hyped at its 1999 launch as the big rival to the similarly quiet DVD-A format, even Sony themselves seem to have forgotten about it in their concentration on Blu-Ray.
Still, if you manage to find an SACD disc and you're desperate for a new deck to play it on, perhaps the PD-D9 is your best friend.  It uses the Wolfson Twin DAC WM8741 chipset and supports mp3 and WMA discs also.
Available now, it's priced at €850 ($1,199).