Pioneer HRM-7 headphones arrive in March for discerning music lovers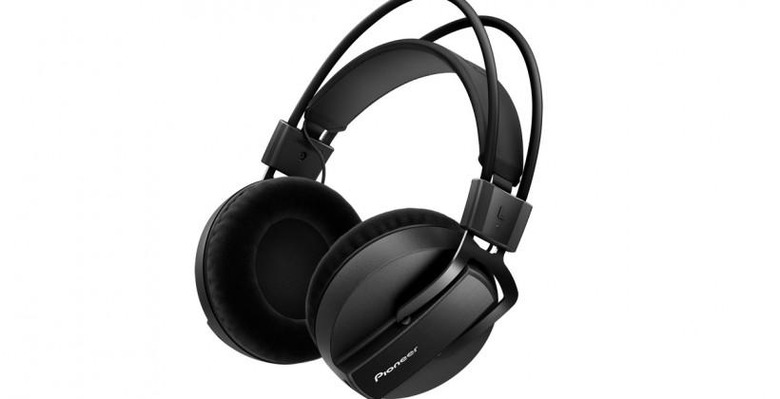 Pioneer has added to its already expansive lineup with the new HRM-7 studio headphones, a pair that is intended for use both in private studios and in general usage, skewing more toward the discerning and audiophile users out there. Pioneer has packed a few notable features into the cans, which — as far as construction goes — set their focus on comfort via the use of hybrid memory form ear pads. The comfort allows for long listening sessions without discomfort, while the audio features provide a high-quality listening experience.
The HRM-7 headphones feature what Pioneer calls a "dual chamber" bass reflex enclosure, which is designed to both increase the audio accuracy while offering up a lower bass response. This is joined by the use of a new high-definition driver the maker says brings frequencies up to 40kHz and plays well with high-res music quality.
The 40mm driver is combined with a CCAW (copper-clad aluminum wire) voice coil, as well as some neodymium magnets, the combination of which complements the wide frequency response of 5Hz to 40kHz. Other points of interest include an air chamber that isolates outside noises, helping boost the base response. This is joined by vibration suppression and more via a trio of layers serving as a damping structure.
The cable is detachable and available in both curled and straight varieties, and they come alongside a gold-plated 6.3mm stereo plug adapter. Pioneer plans to launch its new HRM-7 headphones some time in March, at which point they'll be available with a $239 USD suggested retail price.
SOURCE: Pioneer