Pioneer confirm Kuro exit strategy: last plasmas in April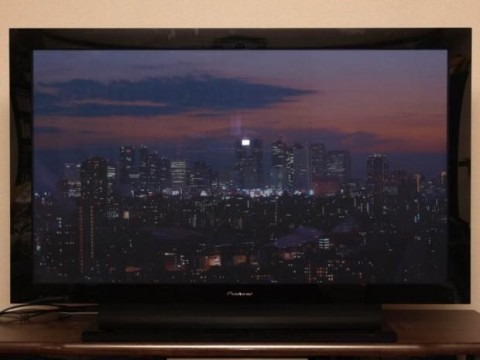 After confirming back in February that they would be exiting the plasma TV business this year, Pioneer have outlined their release and withdrawal schedule.  Pioneer will launch four more Kuro plasma HDTVs from April 1st, but after a combined 3,000 units production will cease.
The four HDTVs include two 50-inch sets, the Kuro KRP-500A and KRP-500M, and two 60-inch sets, the Kuro KRP-600A and KRP-600M.  2,500 of the 50-inch versions will be made, and just 500 of the 60-inch Kuros.
Pioneer has also committed to aftercare and service of Kuro HDTVs until 2017, in Japan at least.  No announcement regarding service outside of the country has been made, but considering they sold 2.8m Kuro units worldwide (300,000 in Japan) we're assuming the same offer will stand.
[via CrunchGear]