Pioneer BDP-05FD & 51FD Blu-ray players announced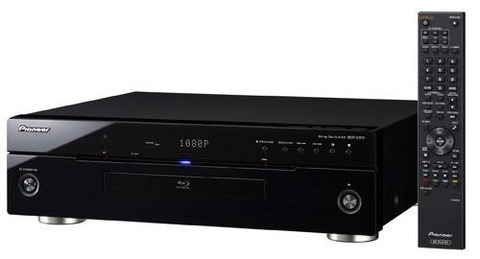 Pioneer have revealed their latest two Blu-ray players, the Elite BDP-05FD and BDP-51FD.  Both supporting BonusView extra disc content and 1080p True 24fps output, they have HDMI 1.3a ports, four Wolfson Professional Audio 12-bit digital-to-analog converters and the proprietary PureCinema Deinterlacer for upscaling standard definition DVDs.  The Elite BDP-05FD also has gold-plated connections and capacitative controls.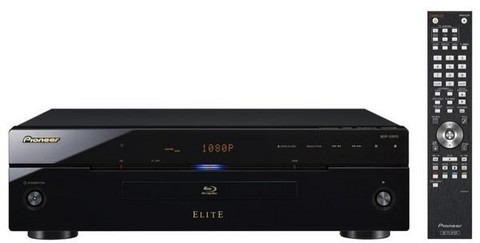 If paired with one of Pioneer's KURO HDTV sets, both Blu-ray players are able to set-up automatically to a screen-specific factory preset.  Other presets include settings for projectors and other displays, with each being further tweakable to suit your room.  7.1 surround sound is handled on-device, with Dolby Digital Plus, Dolby TrueHD, DTS HD and DTS HD Master decoding all supported.  Where the 51FD has a 108MHz 12-bit video encoder, the 05FD has a faster 297MHz version.
Pioneer have also made changes to improve the speed of the players, citing customer demand for the rapid response seen on standard DVD decks.  The two Blu-ray players will go on sale over the Summer, priced at $599 for the BDP-51FD and $799 for the BDP-05FD.