Pinterest rolling out Buyable Pins on iOS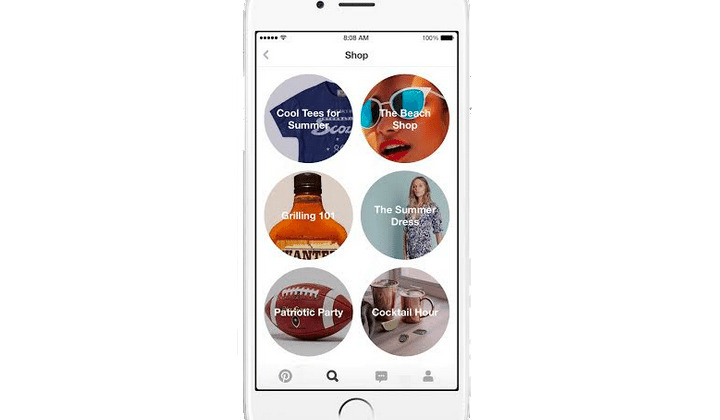 Early this month Pinterest officially launched a "Buy It" button on the site, its latest effort to monetize its service by serving as an e-commerce portal for the items found in its pins. The idea is that many visitors use Pinterest to find crafts and other DIY projects, and so these "Buyable Pins", as Pinterest calls them, makes it easy to get the items needed without having to leave the site for a different one.
The e-commerce feature includes support for Apple Pay and credit cards, and at the time of announcement Pinterest said it would be rolling the feature out to iOS users first, then to Android users at some unknown date in the future. The iOS roll out has officially arrived, and so if you use Pinterest on your iPhone or iPad you'll be seeing the Buyable Pins soon.
The roll out is coming to users in the United States. Pinterest says it is also rolling out a new "Shop our picks" option for buying products in seasonal categories, such as buying items just for Independence Day. Likewise, the service says over the next few weeks it will make 30 million pins buyable.
This is only the latest of several features Pinterest has rolled out over the course of this year; others include opening a developer platform, Cinematic Pins, and more. Check out the latest Pinterest news in the timeline below!