Pinterest intros "Buy It" button, supports Apple Pay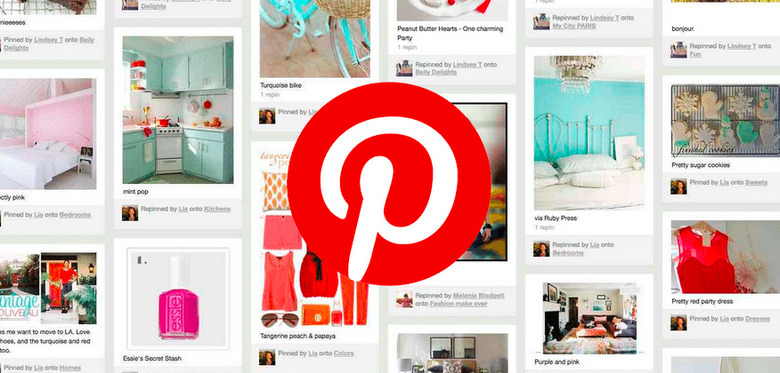 All the signs pointed toward this day coming about eventually, and now it is here: Pinterest has added a "Buy It" button to its service, allowing users to buy items they happen across without leaving the app. This marks the company's foray into e-commerce, and is something many have expected to happen for a while: because the website is often used for things like crafts and recipes, it makes sense that it would offer ways for users to acquire the items they need for different projects.
The product is officially called "Buyable Pins", and it is the initial rolling stone of what looks to be a larger future product in the making. Buyable Pins are said to build upon the foundation laid with "Rich Pins", which are done in such a way that Pinterest can easily and properly crawl them for data.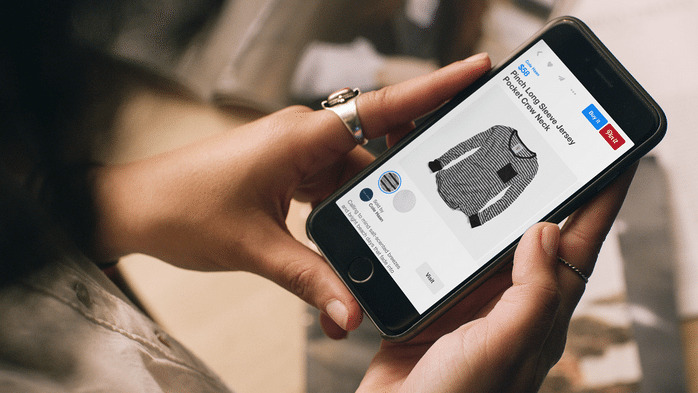 The way it all works is pretty straight-forward. Those using the mobile app will see a blue price on some items, and Pinterest says that means you can buy it. There will also be options for items, such as different colors for some pieces of clothing.
Payments for products bought through the mobile app can be made using Apple Pay or a credit card. Personal information is stored after the first purchase, speeding up future buys. Buyable pins will include brands from Macy's, Shopify stores, Nordstrom, and more. The feature is coming first for iOS (in the coming weeks), and then for Android (sometime in the future).
SOURCE: Pinterest Blog