Pinterest offers sneak peak at new Interests page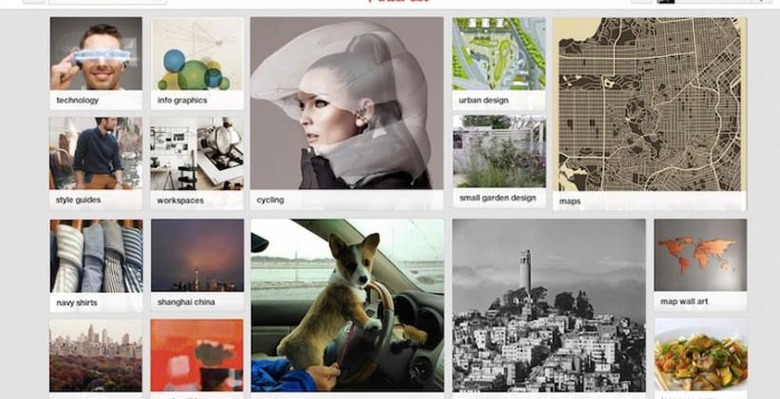 We haven't heard as much lately from Pinterest as we used to, but the site is still very popular with a lot of users around the country. Pinterest added support for GIF images not long ago. The website is now offering what it calls a sneak peak at its new homepage.
The new home page is based on interests. The interest-based home page is designed to highlight the things the user is most interested in and match your personal taste. The interest's page helps the users find pins they like based on the types of pins they collected in the past.
Pinterest gives an example of a person that looks at the Gardening section and finds pins related to climbing plants. The Interests page next time might show vertical gardens. The look and feel of the page is changed and the pins are different sizes.
The thought is that the pins that are larger might correspond to topics where you have collected more pins. The company says that the page will adapt to you more over time so the more you use Pinterest, the better the interests page will become. It's unclear exactly when the new page will be unveiled. Pinterest only says "soon."
SOURCE: TechCrunch