Pink HTC Hero shows up in wild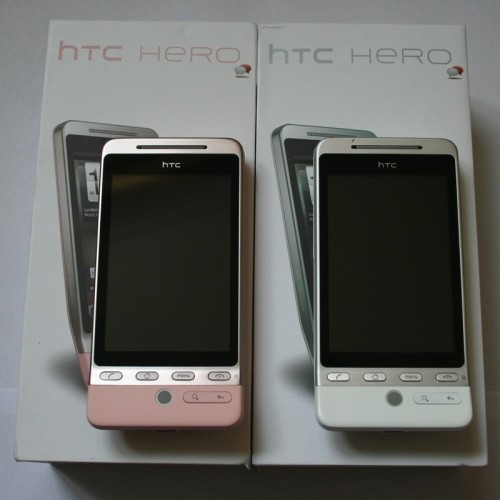 When it came to follow-up colors for the HTC Hero, we'll admit to have expecting perhaps the dramatic red first shown in the leaked teaser video.  A soft pink version didn't really figure on our radar, but Paul over at MoDaCo has spotted the pink Hero in the plastic.
There's no indication of where the pink Hero came from, nor which markets it might be launched in.  The white model is still generally the only handset widely on sale SIM-free, while Orange and T-Mobile in the UK are offering their own darker color versions.
Still, you can apparently pick up the pink model from UK online retailer Mobiles.co.uk, and since they're calling it an exclusive then it seems unlikely to show up elsewhere, for a while at least.  No SIM-free price, unfortunately, but they're offering it from free with various different contracts.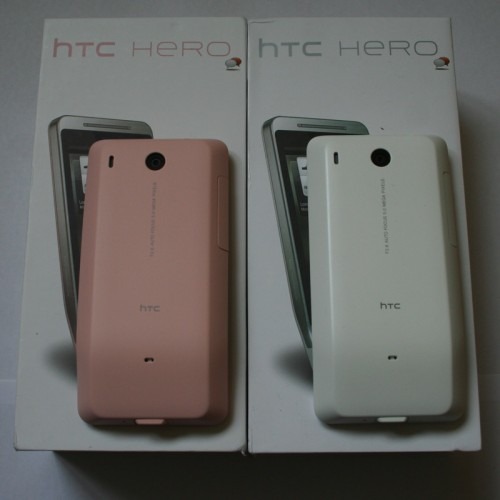 [via IntoMobile]