Pininfarina PF0 electric hypercar to surpass 250mph in 2020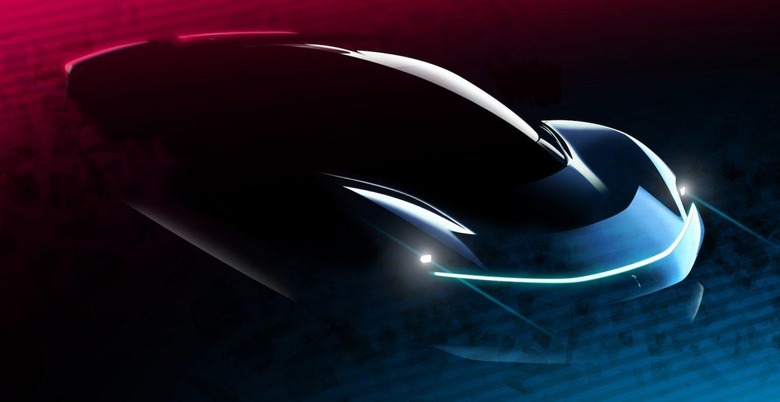 Pininfarina has cranked up the teasing of 250+ mph electric hypercar, showing off three design sketches ahead of the super-fast sports car's expected launch in late 2020. The car, currently codenamed the Pininfarina PF0, will be the first to commercially launch bearing the company's own brand.
That's because, until now, Pininfarina has been better known as a a designer. Indeed, the company has been responsible for some of the most iconic cars in modern history, particularly in its lengthy partnership with Ferrari. That includes the Ferrari F355 Spider, the Enzo Ferrari, and the Ferrari 250 GT Lusso.

At the same time, it has also worked as a coachbuilder, taking donor cars and crafting bespoke, one-off custom vehicles for suitably well-heeled clients. Now, though, Pininfarina plans to go another step beyond that. It wants to make its own car completely from scratch.
It'll see Pininfarina bring ex-Formula 1 racing driver Nick Heidfeld onto the PF0 team, where he'll be responsible for bringing racing dynamics to the road car. "We have a specific strategy in place to develop road car technology inspired by motorsport," Michael Perschke, CEO of Automobili Pininfarina, said of the addition to the team. "Nick Heidfeld has more experience racing in Formula E than any other driver and we are delighted that from next year he will help deliver race-bred, electrifying performance in PF0."
Full details won't be shared until closer to the launch date. However, even the scant tech-specs that have been published this week are enough to whet the appetite. Pininfarina says the PF0 is on track to break the 250 mph barrier, with a 0-62 mph time of under two seconds.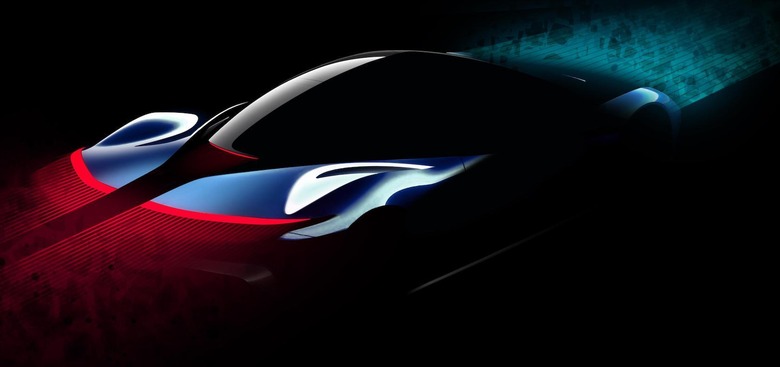 Like the new Tesla Roadster, which is also set to be launched on a similar timescale, the claim is that the PF0 won't sacrifice on range just to achieve ridiculously high speeds. Indeed, Pininfarina is taking about a range of over 300 miles in total, though that will presumably vary depending on how aggressively you actually drive.
It won't be the only car in the automaker's line-up, however. Indeed, the PF0 is to be just the first of a number of Pinifarina-branded cars, "that are both beautiful and technologically advanced," according to Perschke. All will be low-volume and high in luxury. The automaker is predicting that, of all the countries where it will sell its new cars, North America is likely to be the biggest.
Underscoring that, it'll be those in the US that get to see the car first. Pininfarina will be holding private viewings at the upcoming Pebble Beach Concours d'Elegance next month, ahead of the PF0's public debut next year at the Geneva Motor Show 2019.