Pinebook crams ARM CPU and Linux support into an $89 laptop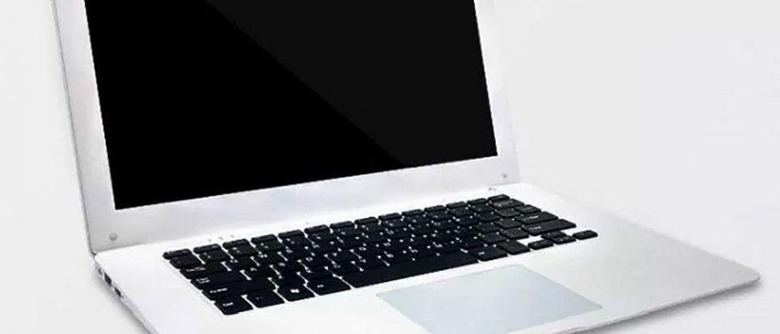 Last year Pine64 debuted a tiny little Linux computer that packs an Allwinner A64 ARM processor inside a small, clear shell. The big deal with that tiny computer was that it cost only $15 or starters. Pine64 is back and this year it has a new laptop that is impressively cheap called the Pinebook.
This laptop packs in the Allwinner quad-core, 64-bit processor and pairs that processor with 2GB of RAM. Internal storage is 16GB and the Pinebook features WiFi and Bluetooth built-in. The machine has dual USB 2.0 ports, a microSD card slot, a mini HDMI output, and a headphone port. It's not going to be a powerhouse machine, but the hardware isn't bad considering that the 11.6-inch screen version sells for $89.
If you want a larger 14-inch screen you will need to cough up $99. No matter the screen size, you get the same 1280 x 720 resolution. With the same processor under the hood as that tiny Pine A64 desktop we talked about last year, the same OS options should run on the device. That means you could choose Ubuntu, Debian, Android or other options.
The laptop is about half an inch thick and weighs in at 2.7 pounds. It's not clear which version those dimensions are for. You won't win any benchmark wars with this thing, but it might be perfect for someone wanting to get into running alternative operating systems who doesn't want to wipe one of their existing machines to try it out. The notebooks aren't on sale just yet, but you can register on the Pine64.org website to be notified when it is available.