Picpal takes Snapchat-like sharing to a new, more interesting place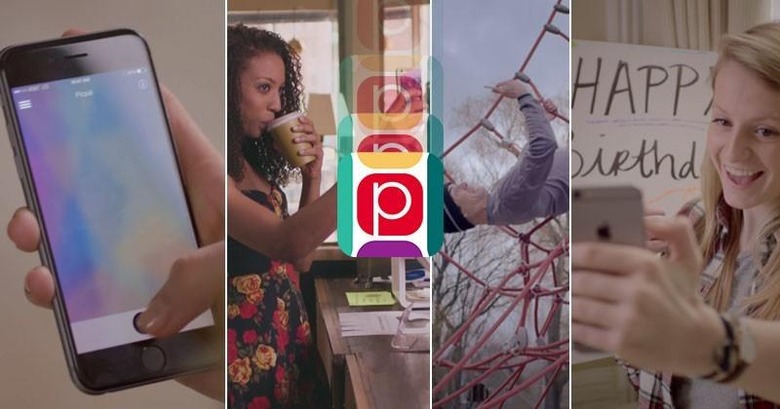 The app Picpal takes real-time selfie-collages with an app that amps up the entertainment and ease of use presented in Snapchat. With this app, users take a snap of themselves with their phone and send it off to one or more friends. Those friends have a limited time to respond. When they do respond, they take a photo with their device that is then added to the collage. What results is an awesome piece of media that's unique to this new social networking experience.
When we first had a peek at Picpal, we were skeptical. Another image sharing app wasn't something we were looking for, exactly. What we wanted was a new way to interact. As it turned out, Picpal answered that call.
This app just launched, and unlike most social networking apps like this, Picpal has launched cross-platform. Working for both iPhone and Android devices all at once, this app is ready to roll for most smartphone users around the world.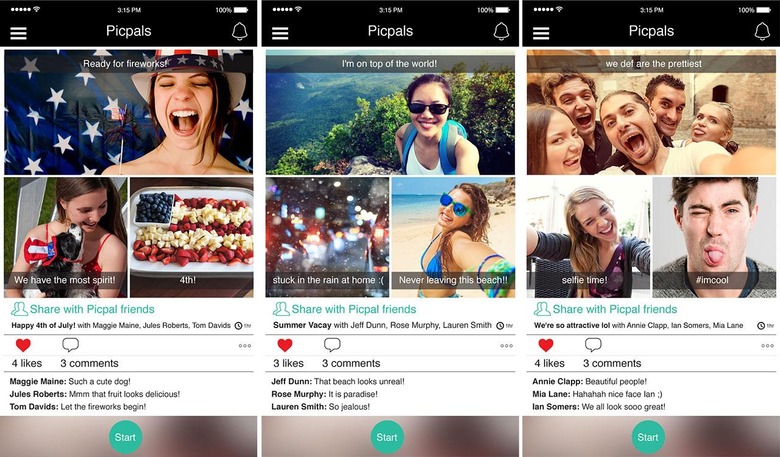 We tested Picpal with an iPhone 6, finding it to be especially simple to use and enjoyable to experience. While most apps we test don't leave the review bench, we ended up continuing to use this app well past the initial review period.
There's not just one whole heck of a lot else to say about the app – it's simple. It does what it says it's supposed to do, and it does it well. Have a peek at Picpal on both platforms via the Picpal homepage right this minute.