Pichai names Lockheimer SVP of Android, Chrome OS, Chromecast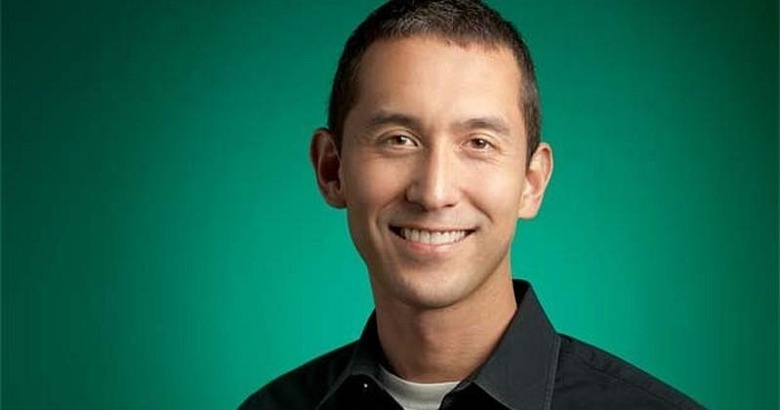 Google's top brass is due for a restructuring. That much is known since the Alphabet soup it cooked up a few months ago. Now that things have been finalized, the names have finally been dropped. With Sundar Pichai taking up the reins as Google's top executive, he is elevating a few new guards to fill in the ranks. Among those, Hiroshi Lockheimer, a vice president on the Android team, is now the Senior VP not just for Android but for Chrome OS and Chromecast as well, stepping into the exact same shoes that Pichai left behind.
A member of the Google family since 2006, Lockheimer has been noted to be one of the more friendly faces among the roster of Android engineers. He has been held in high esteem by Pichai, who then also managed Android and Chrome before he was appointed to oversee all Google products last year. Although not as public a persona as Pichai, something that will of course be changing soon, Lockheimer has once in a while gone public about the direction that Android is heading to, like Google's position on Android Auto and the future of Android in general. Most recently, Lockheimer setup an Reddit AMA thread to answer some of the more pressing questions about the newly announced Nexus 6P and Nexus 5X smartphones.
Of course, his was not the only position that was raised. Neal Mohan, VP of display and video ads, has also been promoted to SVP of the same. Mohan joined Google after his company DoubleClick was acquired by the search giant. Mohan has been leading the company's advertising efforts since then, spreading his wings over Google's video, particularly YouTube, affairs eventually. He is perhaps more recently known for being approached by Twitter a few years back, only to be persuaded to remain in the mothership with a rumored hefty package.
Pichai's third high-ranking appointee is Philip Schindler, who is now Senior Vice President for Google's Global Sales and Operations. Schindler is one of the three VPs that were appointed to replace Omid Kordestani, Google's head of sales. Kordestani stepped down from his position in August in order to advise the newly formed Alphabet umbrella company.
VIA: Re/code