Philips Spotify multiroom speakers take on Sonos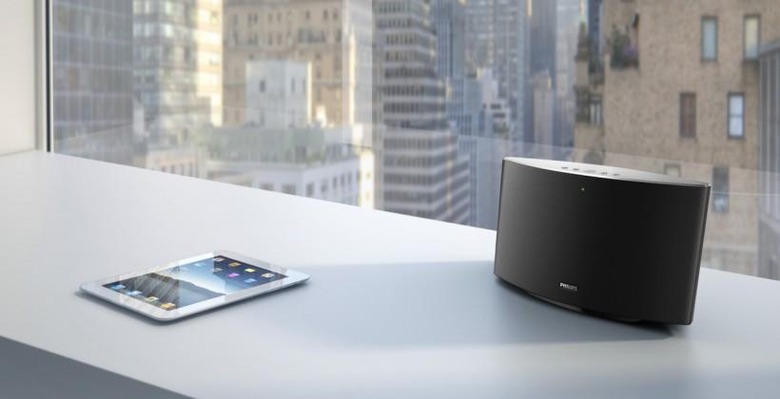 Sonos has found itself a new rival, with Philips jumping onboard the Spotify Connect train with a pair of new multi-room speakers for the streaming music service. The Philips Spotify SW700M and SW750M can either be grouped together for the same music in multiple rooms – useful if you're having a party, for instance – or each play different tracks to suit each individual listener. While they may be cheaper than Sonos, however, there are a few limitations to bear in mind all the same.
Most pertinent of those is the total number of speakers you can have active in any one configuration. Up to four units can be grouped together at a time.
Sonos, in contrast, can support up to 32 speakers in a single installation.
Nonetheless, the pricing may be aggressive enough to make up for that shortcoming. The SW700M has two 2.5-inch full-range drivers and is £89.99, while the SW750M has two tweeters and two 3-inch full-range drivers, and is £129.99.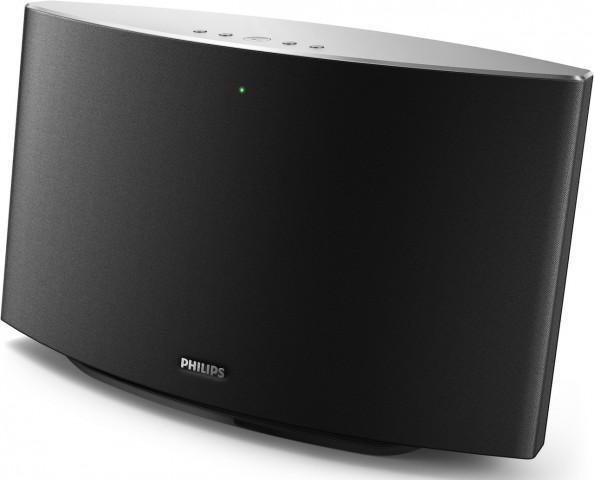 A Sonos PLAY:1 is £169.99 in the UK, by way of comparison, and has a single tweeter and a 3.5-inch mid-woofer.
Control is via the Spotify app itself, and a physical button on the speakers themselves automatically switches playback over to that unit. Philips' own SpeakerSet app is used for setup and for grouping multiple units together.
Spotify added multiple zone support to Spotify Connect back in August. The service requires a Spotify Premium subscription.
The Philips Spotify multiroom speakers are available in the UK now.
Update: The speakers will launch in the US in Q1 2015. Pricing is yet to be confirmed.