Philips Hue makes gaming more immersive with "Chariot"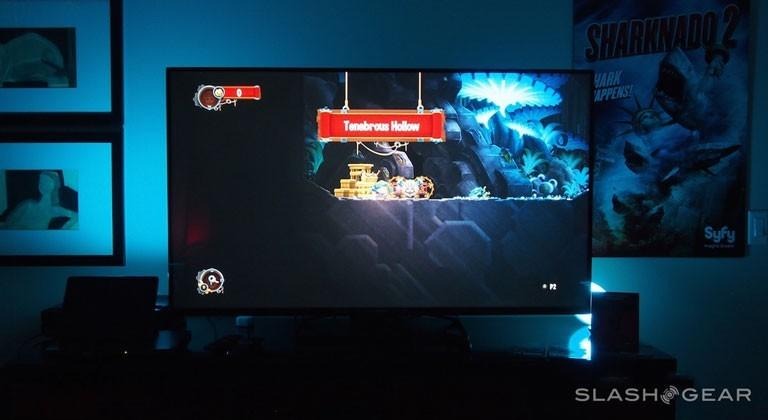 The first video game to work with Philips Hue immersive lighting goes by the name Chariot. This game will be available exclusively on Microsoft's Xbox One, and will be delivered by Hue. The game will be enhanced by Philips with lighting connected directly to the game, changing brightness and color according to the action in the game. Frima Studio Inc., developers of the game Chariot, have worked directly with Philips to make this new level of interactivity – with bright shiny lights – a reality.
This game is a co-op platformer. It's entirely enjoyable. It's already out in the wild with over a million downloads. Now it's getting a kick in the enhanced butt with Philips Hue, a completely interactive smart lighting setup. It begins with an ambiance that follows along with whatever environment you happen upon.
Once you get attacked by enemies, Hue lights blink red. "When colorful plants bloom," says Philips, "their colors are reflected in the room."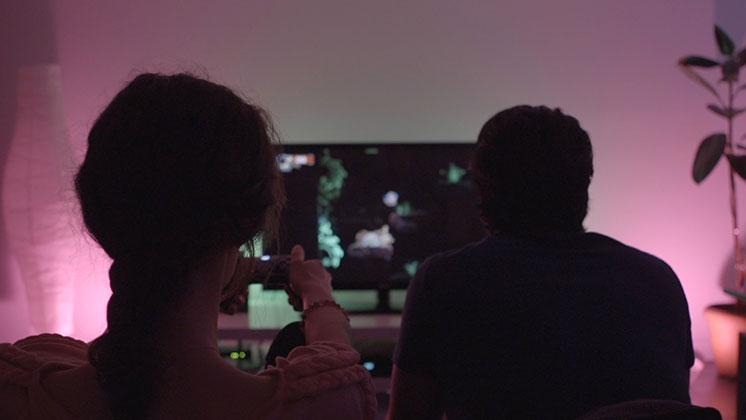 "Chariot has been a great title in our ID@Xbox portfolio since it launched into Games With Gold last year, said Chris Charla, Director ID@Xbox at Microsoft. "We're thrilled that Frima is pushing the boundaries with this new technology from Philips Hue and are really excited to see it come to Xbox."
The video you're about to see shows how this lighting structure works. You'll be able to place your Philips Hue lights wherever you like, but the lighting levels and color will be entirely up to the game. Get ready to dive in.
We had the opportunity to play this game earlier this year when Philips first spoke of game interactivity with their Hue suite at CES 2015. Have a peek and see what other oddities Philips was working on with Hue for implementation this year.