Philips Hue Go adds battery for portable LED light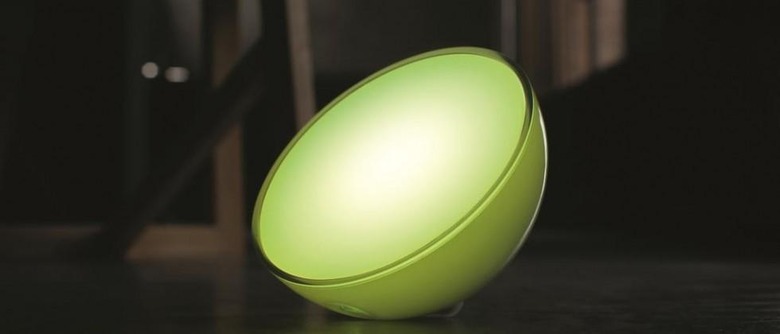 Philips has launched its latest hue lamp, the Hue Go, taking multi-color LED lighting and throwing in battery power for portability. Joining the existing range of ZigBee-connected hue bulbs and luminaires, the Hue Go is a semi-spherical mood lamp capable of mixing together over 16 million different color combinations, despite being liberated from a power supply for up to three hours.
Philips expects Hue Go to be used in a variety of ways, from a replacement to a candle for outdoor dining, through to a night light or even a small-scale uplighter.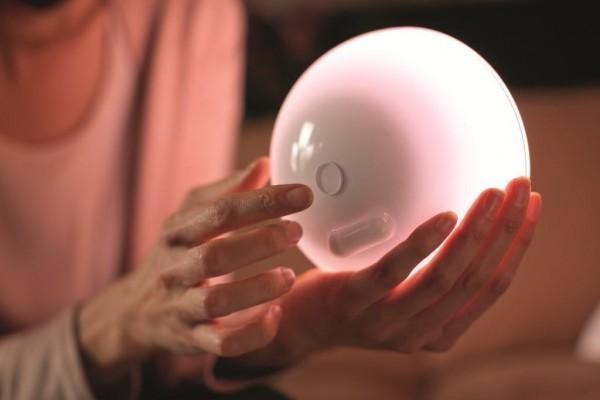 In the box, there's a docking station in which the lamp sits, and can simultaneously be used while charging.
As well as direct control over the different color combinations, Hue Go can be set to one of the four different "light recipes" that Philips introduced with the original bulbs. Dubbed "read", "relax", "concentrate", and "energize", they use different tones of white light to variously increase focus or calm the mood.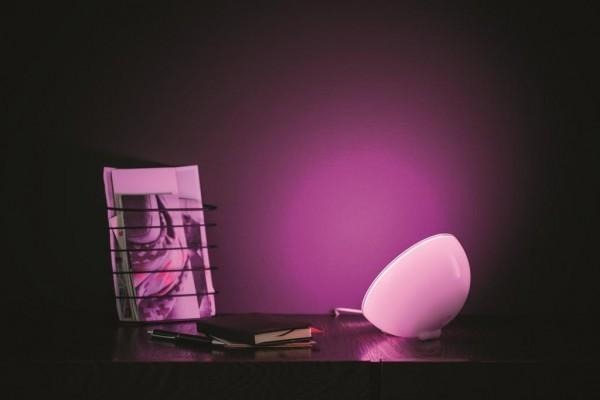 However, there's also support for geofencing – turning the lamp on and off depending on where the user is – and setting timers in the hue app for iOS and Android.
Hue Go will go on sale around the end of May or in early June, priced at $99.95.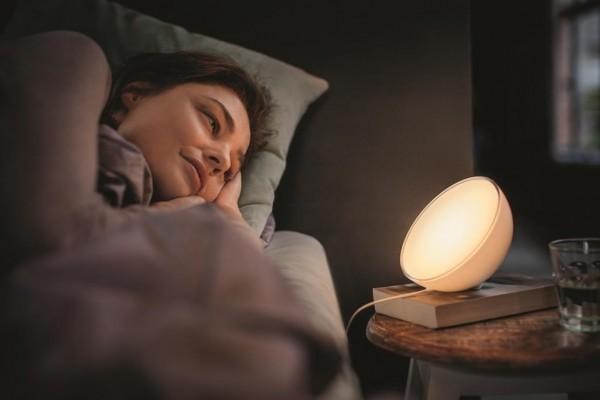 Meanwhile Philips is also dropping the price of its hue lux white wireless bulbs. They're now $79.95 for the starter kit, with two bulbs and the wireless bridge, or $19.95 per extra bulb.