Philips Hue backtracks on third-party bulb block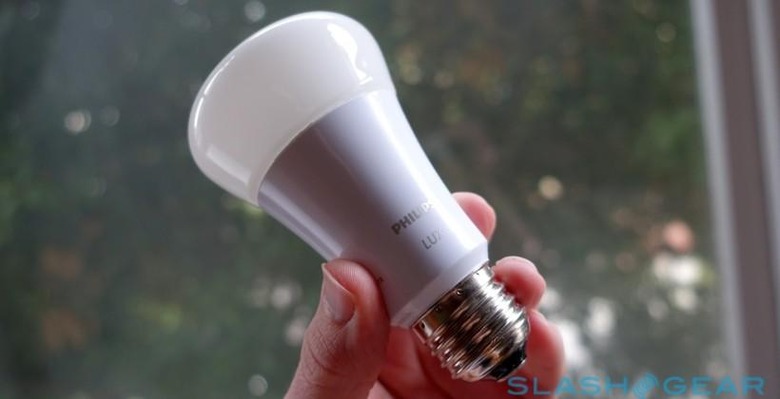 Philips has reversed course on its controversial decision to block third-party connected bulbs from its Hue system. The company had found itself facing the ire of smart home enthusiasts earlier this week, when a firmware update for the Hue bridge prevented bulbs from other manufacturers from connecting, even though they use the same ZigBee wireless standard.
At the time, Philips cited an "increasing number of interoperability issues" which had forced its hand, dropping the axe on third-party hardware in the name of preserving the good name of Hue.
Turns out, though, being told what can and cannot connect did worse for Hue's reputation than any forced attempt at cleaning up the user experience did, and the backlash among owners was considerable. Philips was accused of trying to force users into buying its own bulbs rather than any of the often cheaper ZigBee-enabled options from other manufacturers.
That's all changing with the promise of a new firmware update to change the system back.
"[Philips] under estimated the impact this would have on a small number of customers who use lights from other brands which could not be controlled by the Philips Hue software," the company said today in a statement. "In view of the sentiment expressed by our customers, we have decided to reverse the software upgrade so that lights from other brands continue to work as they did before with the Philips Hue system."
NOW READ: Hue 2.0 Review with HomeKit and Siri
It's unclear at this stage when the new firmware will be rolled out, though Philips is already warning that bulbs uncertified by its "Friends of Hue" program may experience patchy performance.
"Customers using uncertified lights may continue to have the same incompatibility issues as before," the company said, "such as lights not dimming to off, creating the right colors or scene experience."
SOURCE Philips