Philips' Hue app is getting a huge - and much-needed - overhaul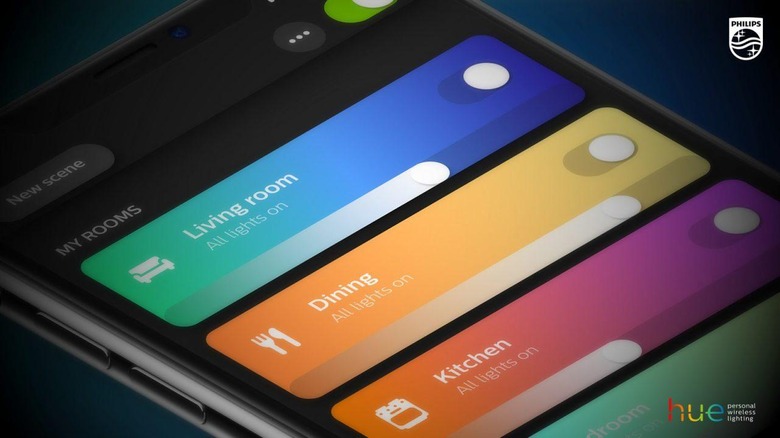 Philips' Hue connected lighting has done a good job bedding itself into the average smart home, but for a long time its smartphone app has been the weakest link. Now, Philips is changing that with an all-new Hue app which, the company promises, will address some of the lingering complaints about the old interface.
For a start, the UI has been completely reworked. There are now shortcuts, which make it easier to change a number of lights in one fell swoop. You can press and hold on a room, or an individual light, to change the color or choose from one of the last four selected scenes.
If you'd rather go more hands-on with your color selection, there are new tools there, too. A new color picker has been added, making it easy to adjust between the thousands of different shades each bulb supports. It's also possible to group and ungroup lights in a room from that interface, along with choosing an exact shade of white or color.
Thirty new scenes have been added to the app, all created by Philips' in-house lighting designers. It's an increase in number from the previous app, and promises to be more themed. Philips says there'll be things like "sunset in Honolulu" and "a night out in London's Soho" though you might have to use your imagination a little along the way.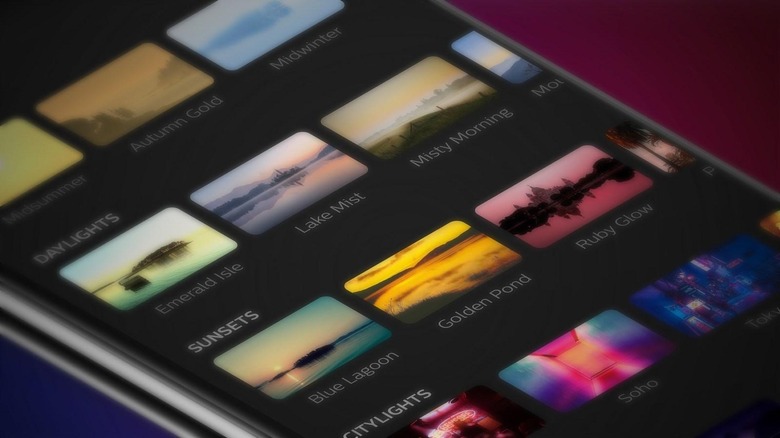 Of course, you can create your own scenes too. As before, you load a photo into the Hue app to do that, but now the software can automatically extract the relevant colors, rather than you choosing them yourself. From that, it then promises to intelligently create a new scene that best reflects the color and light balance of the image.
Many Hue owners – just like those with rival smart bulb platforms installed – quite probably don't spend much time within the native app itself. After all, one of the growing trends of the connected home has been combining multiple platforms into a single point of control, such as with hubs like Samsung SmartThings or Wink. That allows lighting, temperature, appliances, and more to all be controlled in one go.
However, being able to quickly set up new scenes and manage multiple rooms of lighting might draw some people back into the Hue app again. The more they're using it, so Philips' theory presumably goes, the more likely they are to add extra bulbs or lights to their system.
The new Philips Hue app will be released for both iOS and Android later this month. It'll be a free update.