Phil Spencer tries to shut down Sweeny's Open Windows comments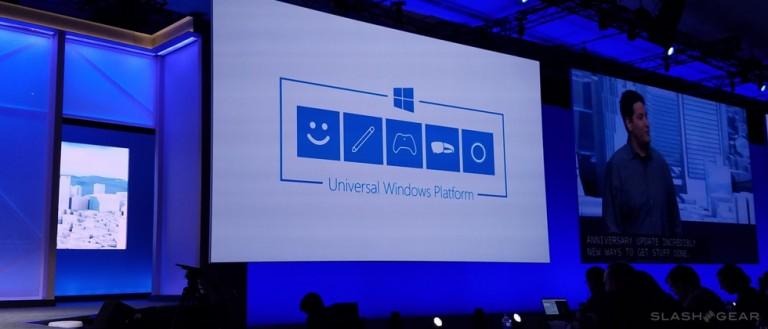 Both Microsoft's Phil Spencer and Terry Myerson have taken to the stage this week at BUILT 2016 to assure the public: they're open. Not just open for more developers – not just open for development – but an open ecosystem. Their comments ring particularly important after a recent comment by Epic Games' Tim Sweeney about how the Universal Windows Platform must die. Obviously Microsoft does not want that to happen. At BUILD 2016 this week, Microsoft representatives on stage have made that clear.
It was Terry Myerson who stood on stage first, just after Microsoft CEO Satya Nadella. Myserson said that Windows 10 was open, just as it always has been.
"We designed this platform for all of our customers. This is an open platform. For over 30 years Windows has welcomed an open ecosystem of hardware and software partners. Nothing changes with the Universal Windows platform."
Then came Phil Spencer, head of Xbox, to defend the Universal Windows Platform as well.
"I'm proud to represent the talented and creative teams responsible for gaming at Microsoft," said Spencer. "The Universal Windows Platform provides developers the ability to write a game and deploy it across all Windows 10 devices."
"Windows is and continues to be a fully open ecosystem."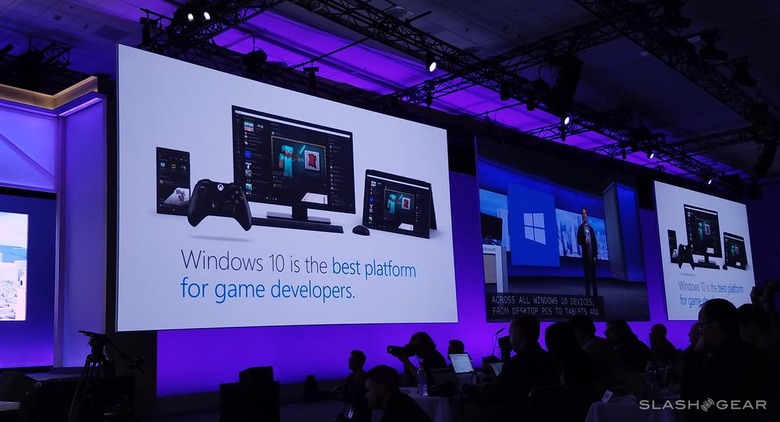 They'll be taking action with games like Quantum Break and Killer Instinct soon – Windows 10 launches will be occurring in the very near future. "We also know many of you have win32 game codebases today," said Spencer, "and we want to give you the access the ability to package your games into the universal platform."
Would that the lot of Xbox One developers were to convert their entire collection into Windows 10 apps tomorrow, the Windows Store would become very formidable. Very fast.