Periscope update finally lets you change your mugshot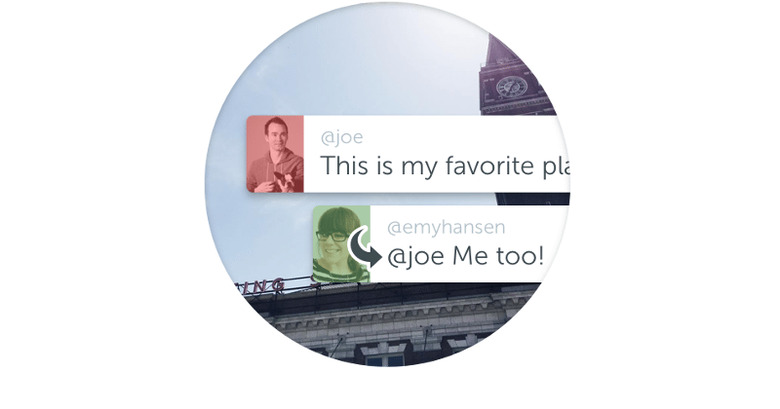 It's hard to imagine that Periscope, Twitter's almost preempted livestreaming service, is six weeks old now. But that's exactly the message that is being sent out now that uipdate 1.0.4 is starting to roll out to users. The update brings in features some of which, in all honesty, should have been there since day one, like being able to change your profile pic. It's still forgivable though, if you imagine Twitter suddenly scrambling to get Periscope out the door after Meerkat went public and become hot.
Yes, dear Periscope users. You are now allowed to change that photo that you probably hurriedly used against your good jusdgment just to grab that shiny new Periscope account. That is, if it was your first time creating a Twitter account. And speaking of that, despite being owned by Twitter, Periscope has yielded to popular demand not to be forced to create a Twitter account first before you can use Periscope. Now you can sign up just by using your phone number.
Other features that were update bumps the usability up a bit. It's now easier to reply to comments and is equally easy to see replies to you. The chatrooms will also now broadcast when someone has been blocked for one reason or another. Periscope says it's to increase transparency and accountability, perhaps to prevent chatroom owners from going into a power trip.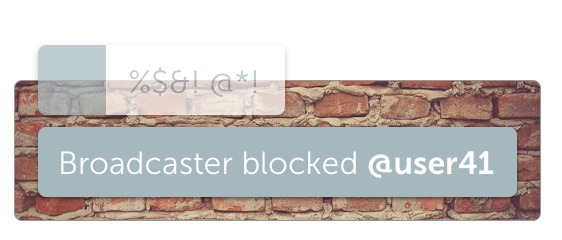 Periscope has grown quite a lot since it was formally outed, by some measures outpacing its biggest rival, the slightly older Meerkat. That's not surprising given Twitter is fully behind the service. However, it hasn't been free of controversy, which isn't exactly surprising either. The latest issue revolves around the problem of piracy, especially in live pay-to-view events, as demonstrated by the Mayweather-Pacquiao fight.
And yes, no signs of Periscope on Android yet, leaving Meerkat with an edge in that area.
SOURCE: Periscope